Fulbright Research Project – Guatemala
Project Coordinator & Fulbright Grantee (2010 – 2011)
NGO Secure Perspectives: Quetzaltenango, Guatemala
Awarded Fulbright Research Fellowship to conduct research on participatory planning methods.
Conceptualized, planned and coordinated community development projects for over 1,000 households using the Participatory Rural Appraisal (PRA) method.
Facilitated community-led surveys, informal interviews and public meetings.
Designed visual exposition to simplify complex capacity building workshop concepts such as health, agronomy, environmental conservation, human rights and technology.
Created logic frame matrix establishing project logistics for a computer-learning center/library and organized the initial stages of a women's bread cooperative and water infrastructure construction.
Data Collection Methods: Household surveys, community meetings, informal interviews, focus groups, participant observation
---
Project Planning
---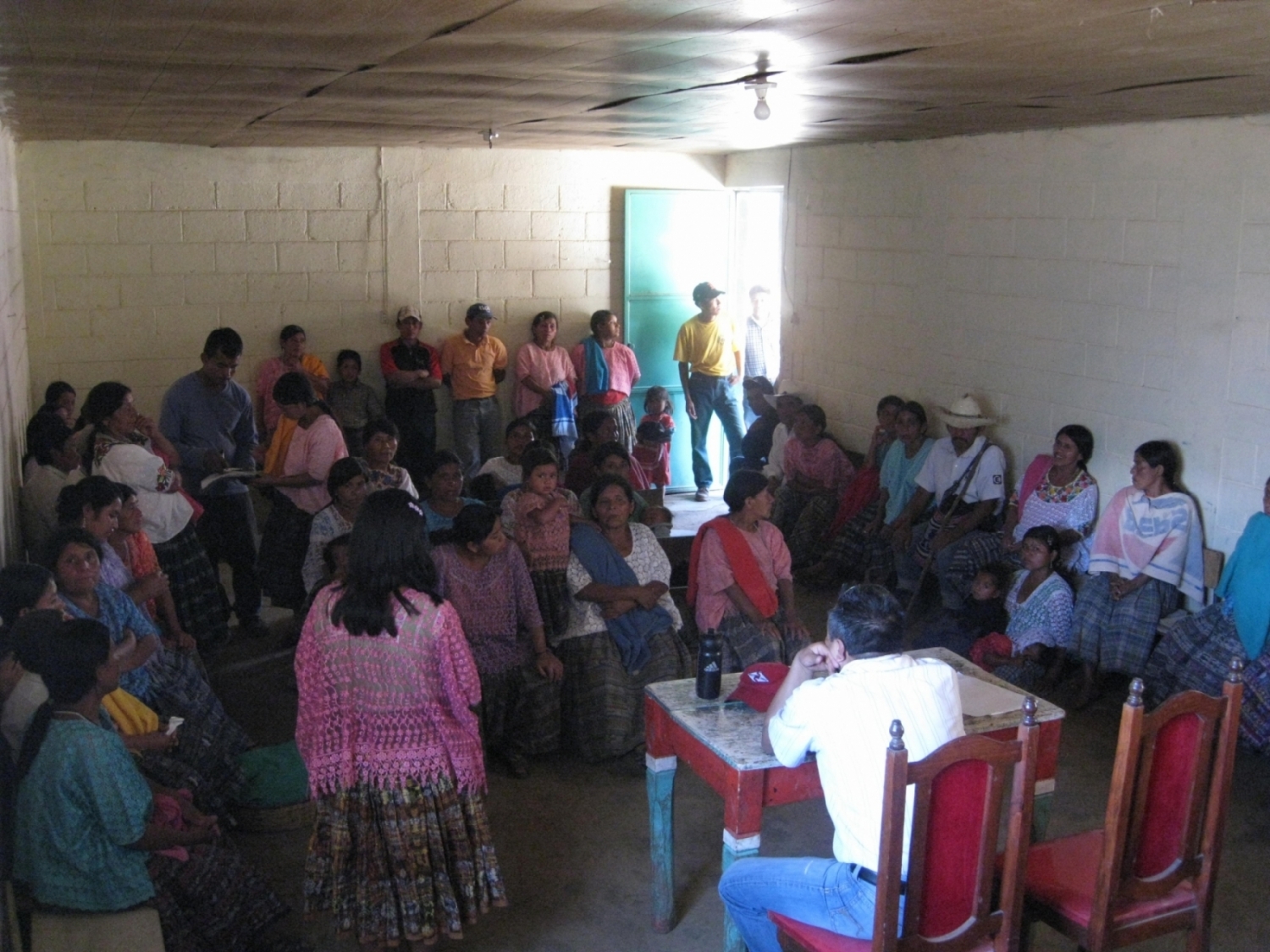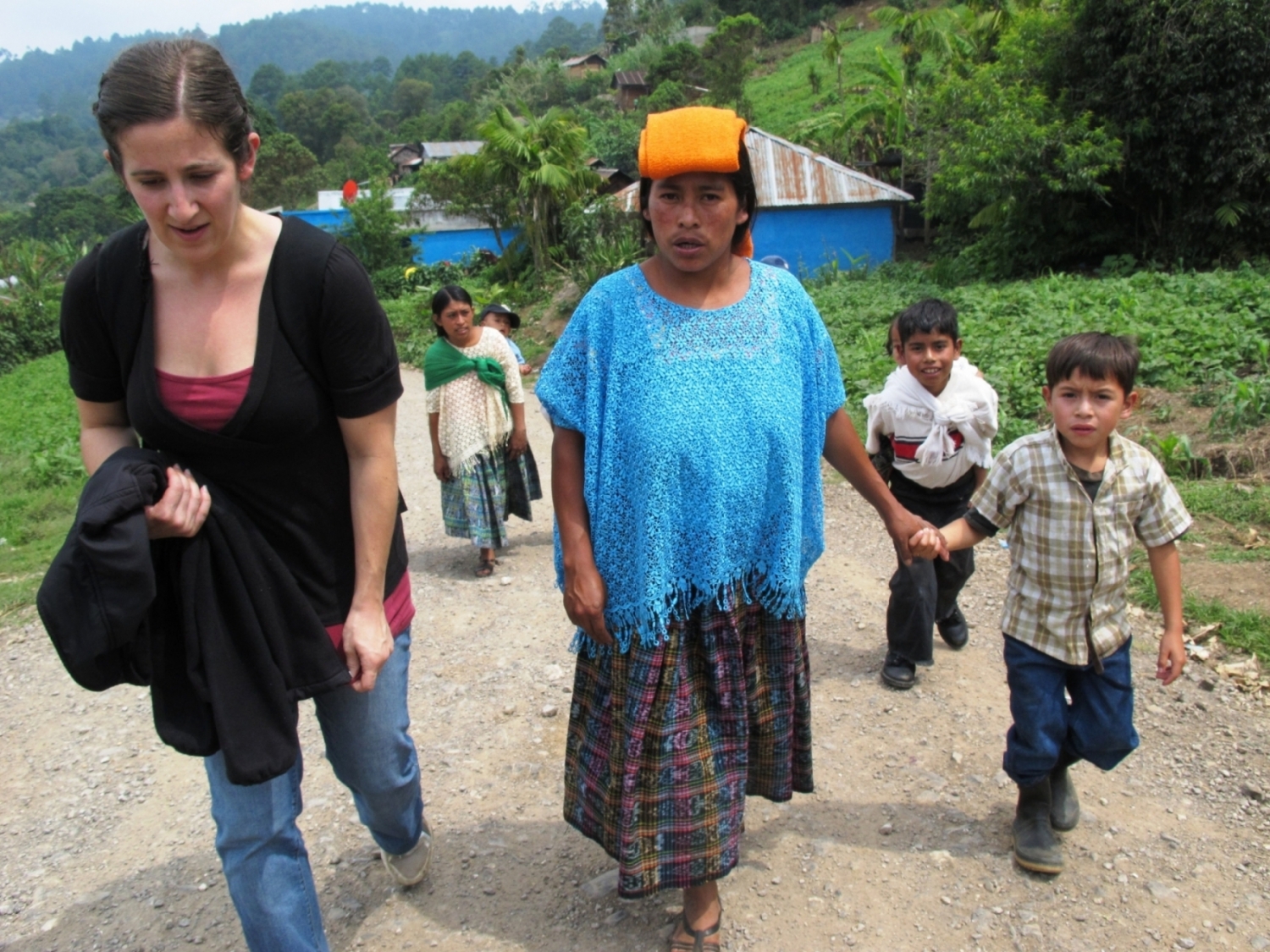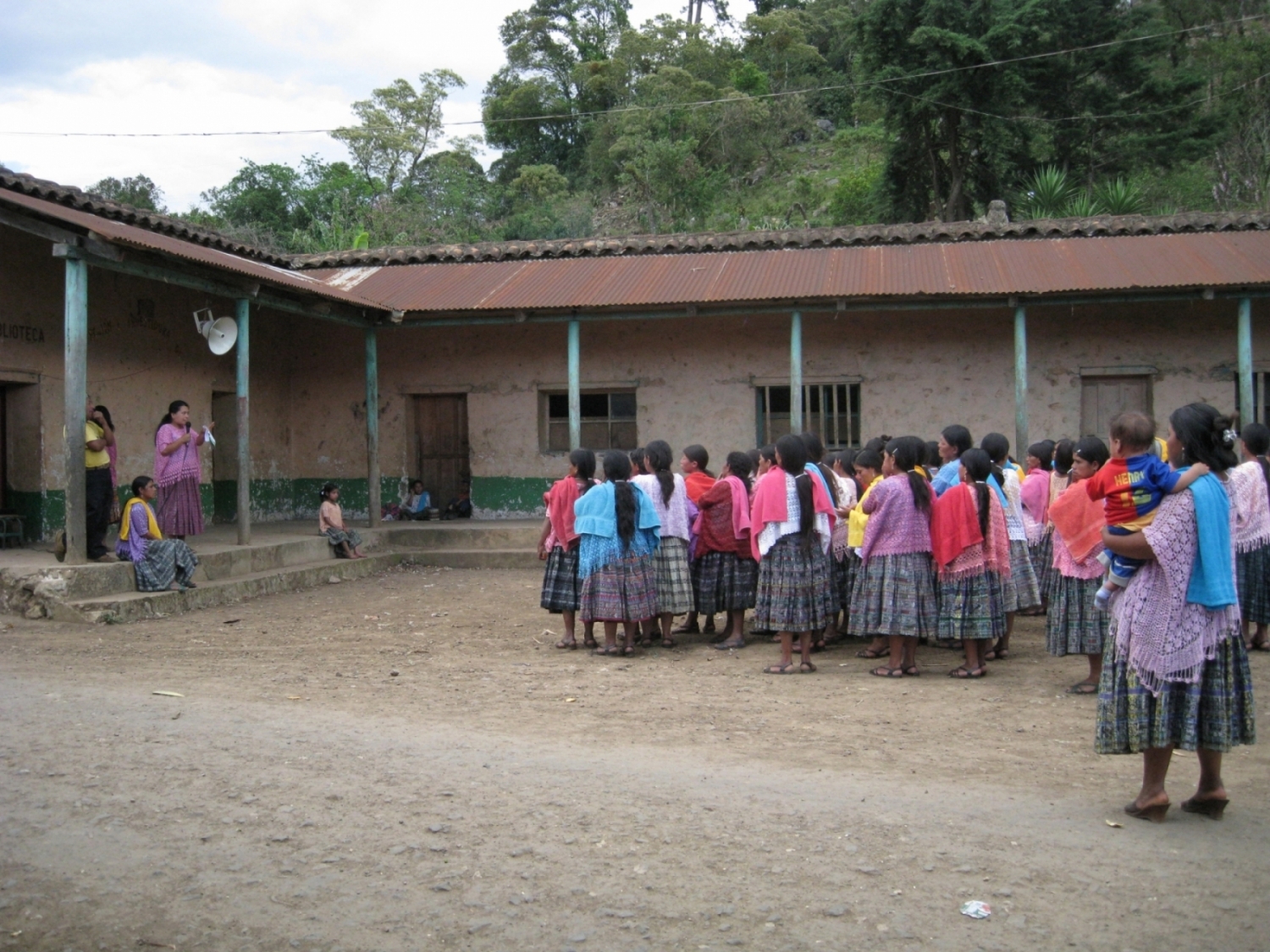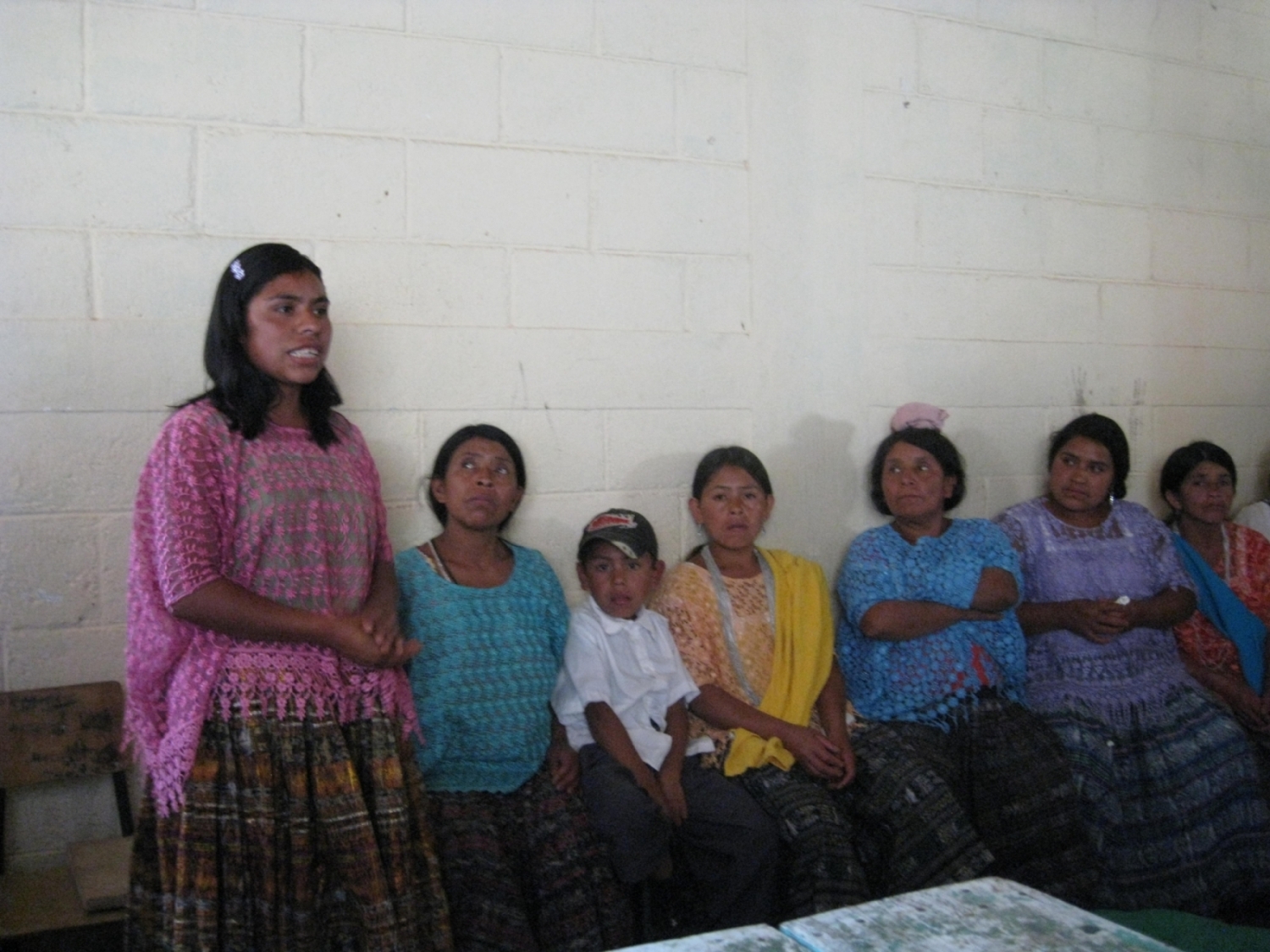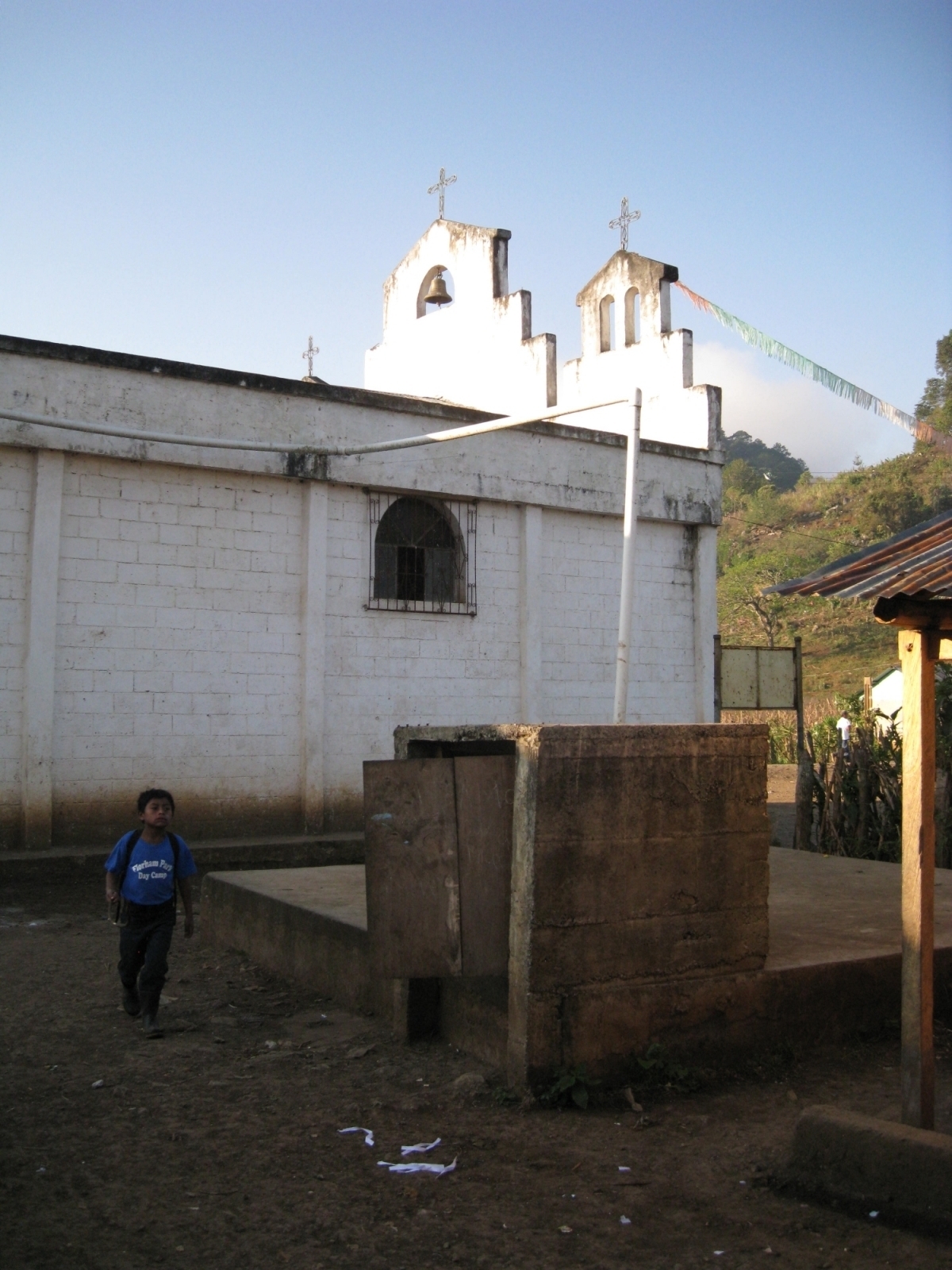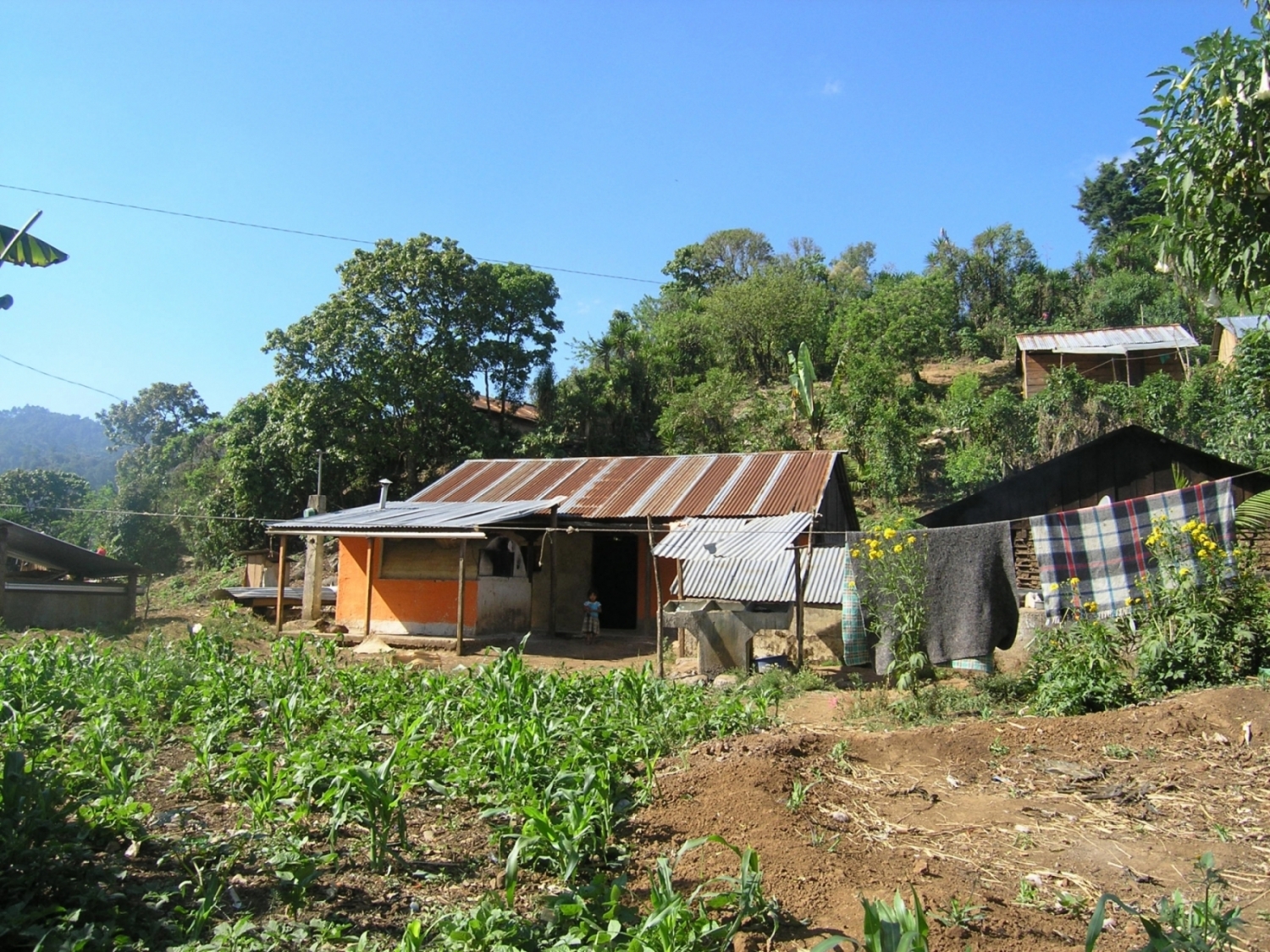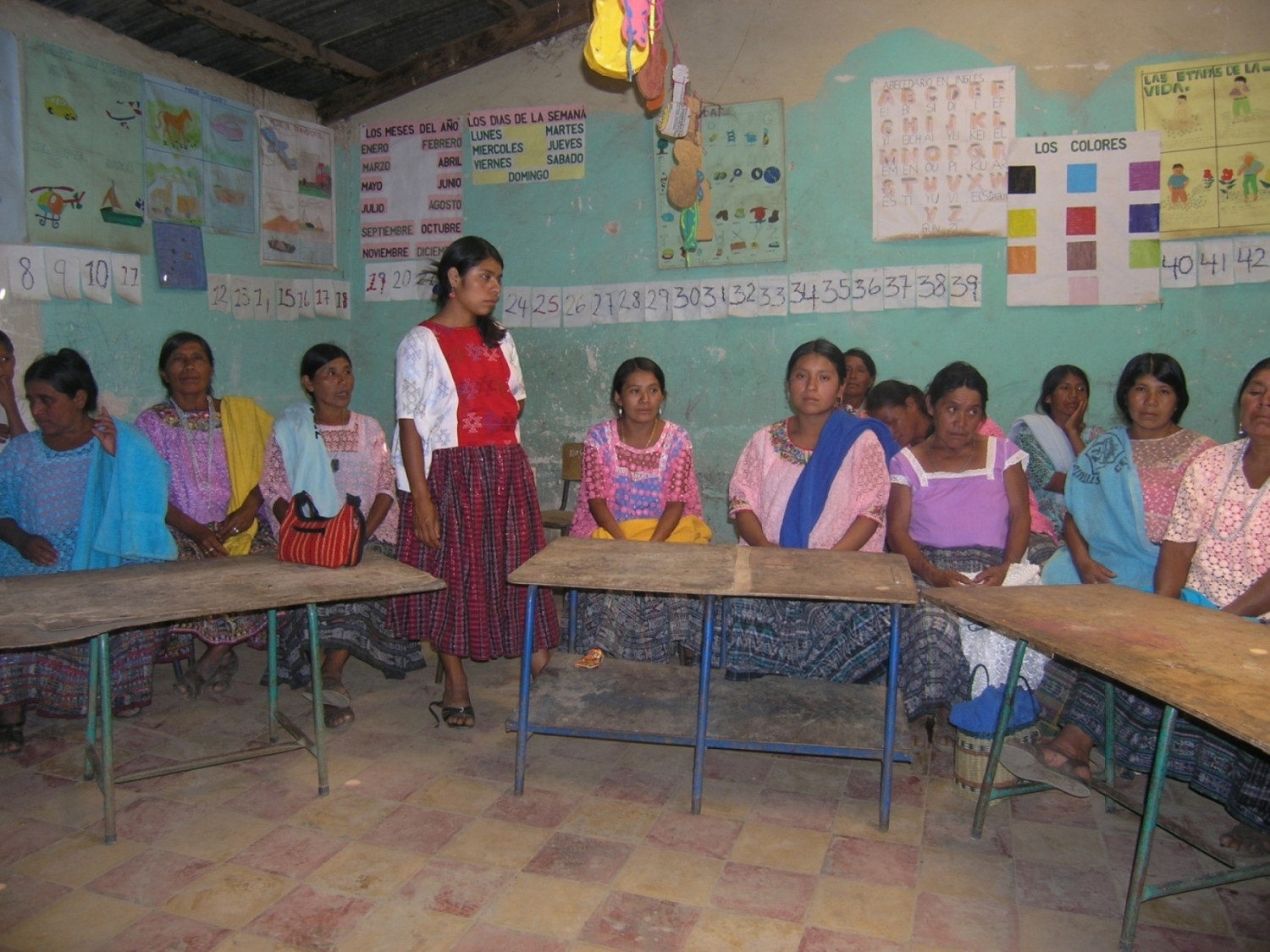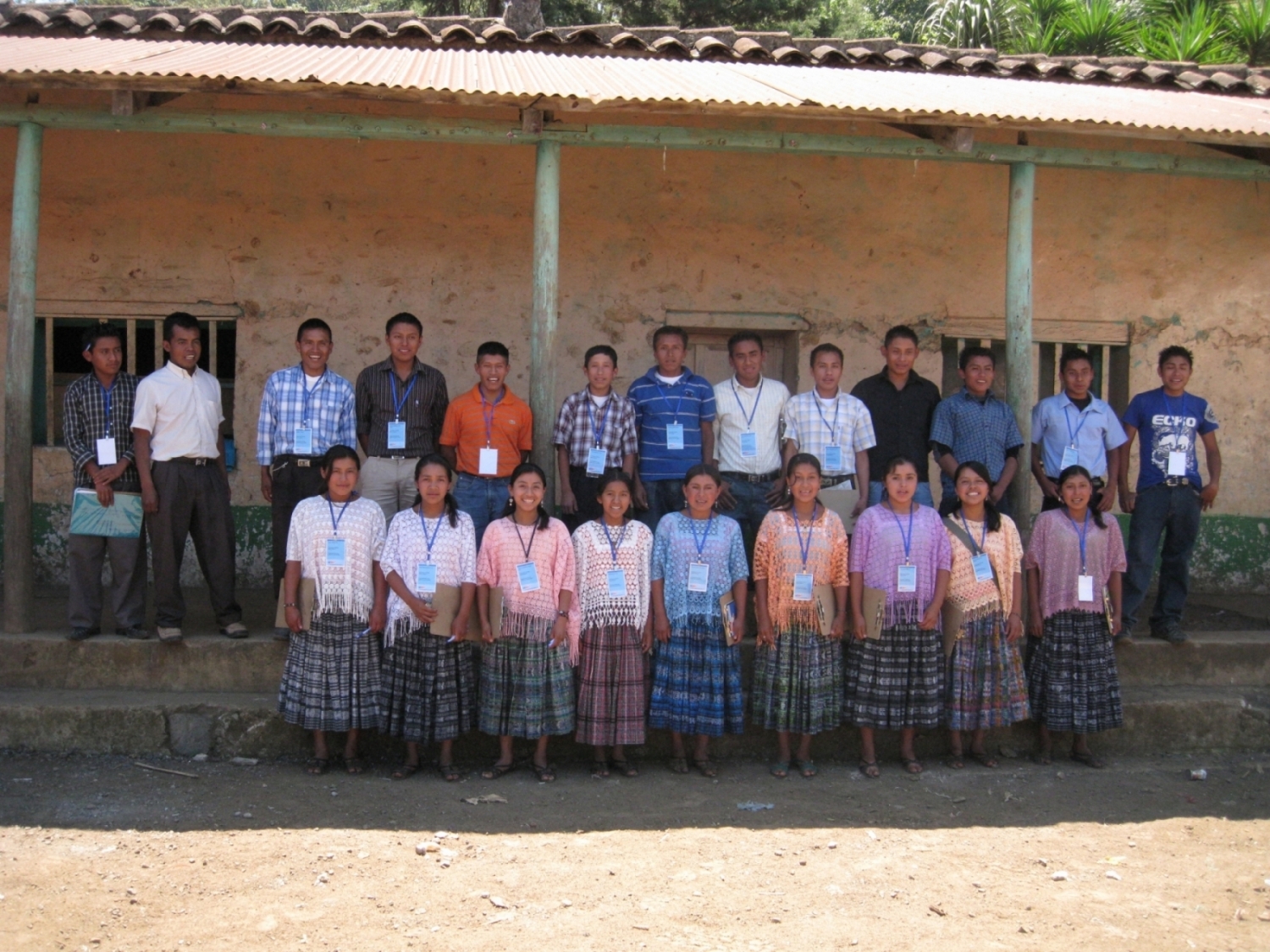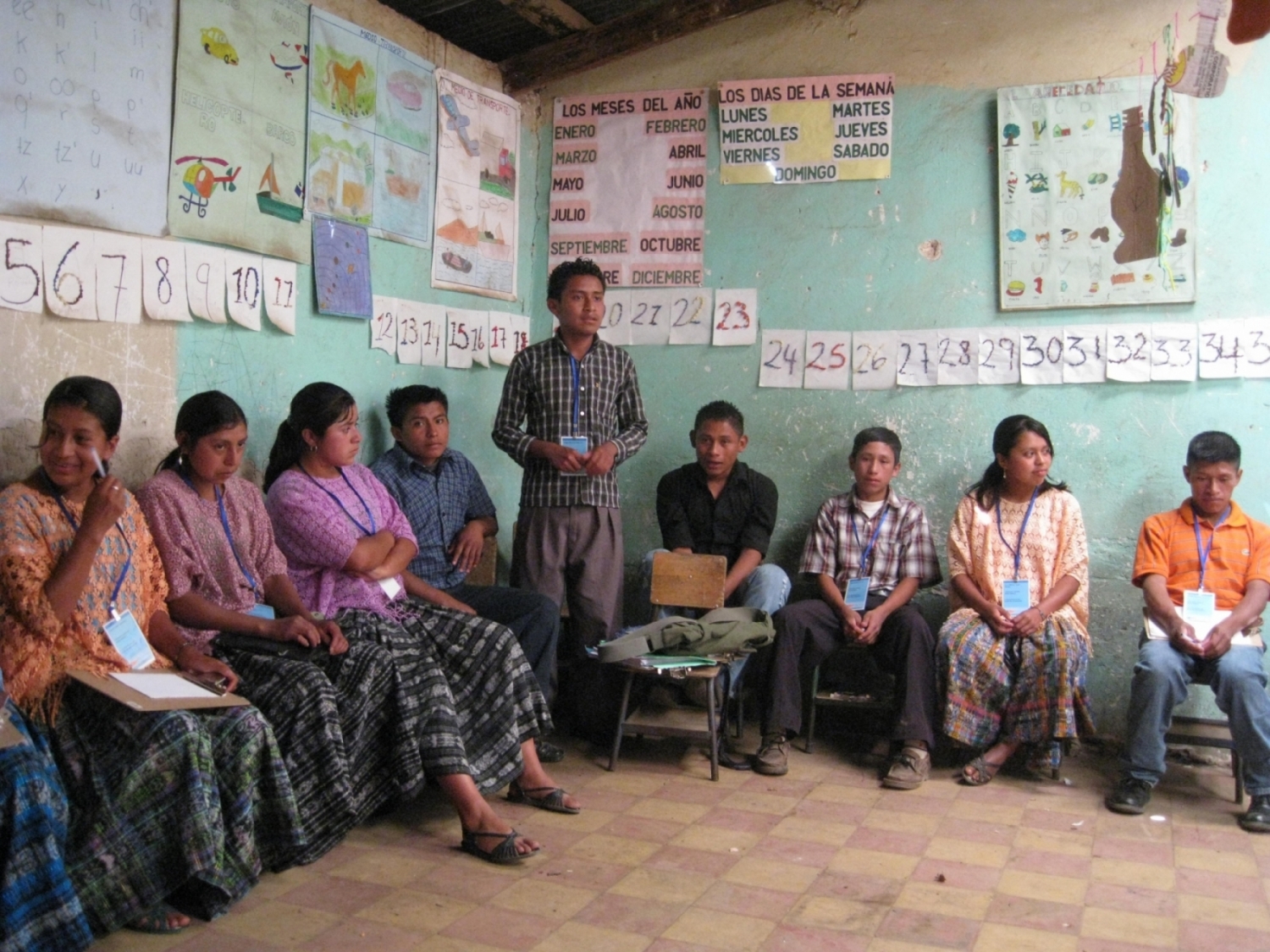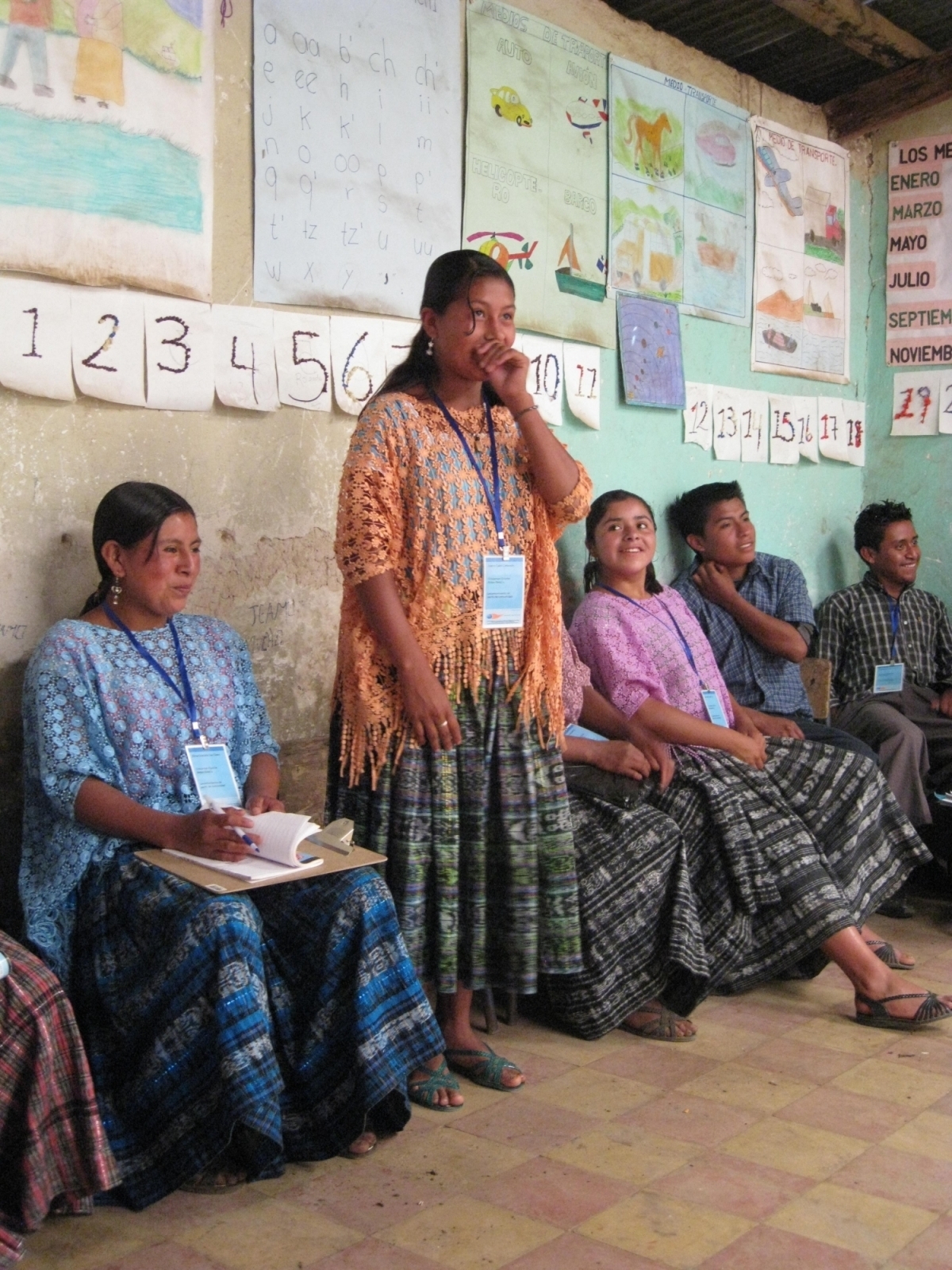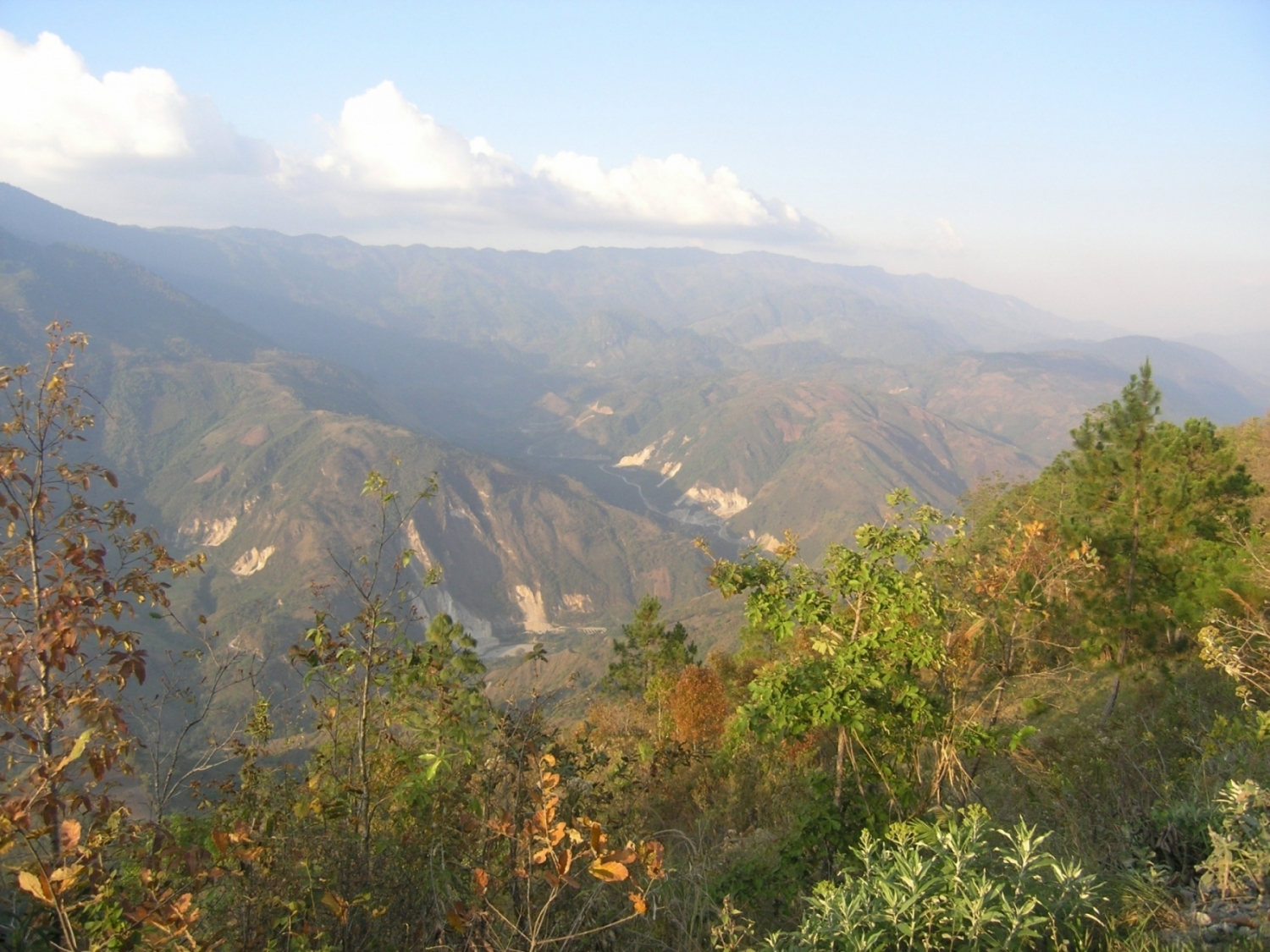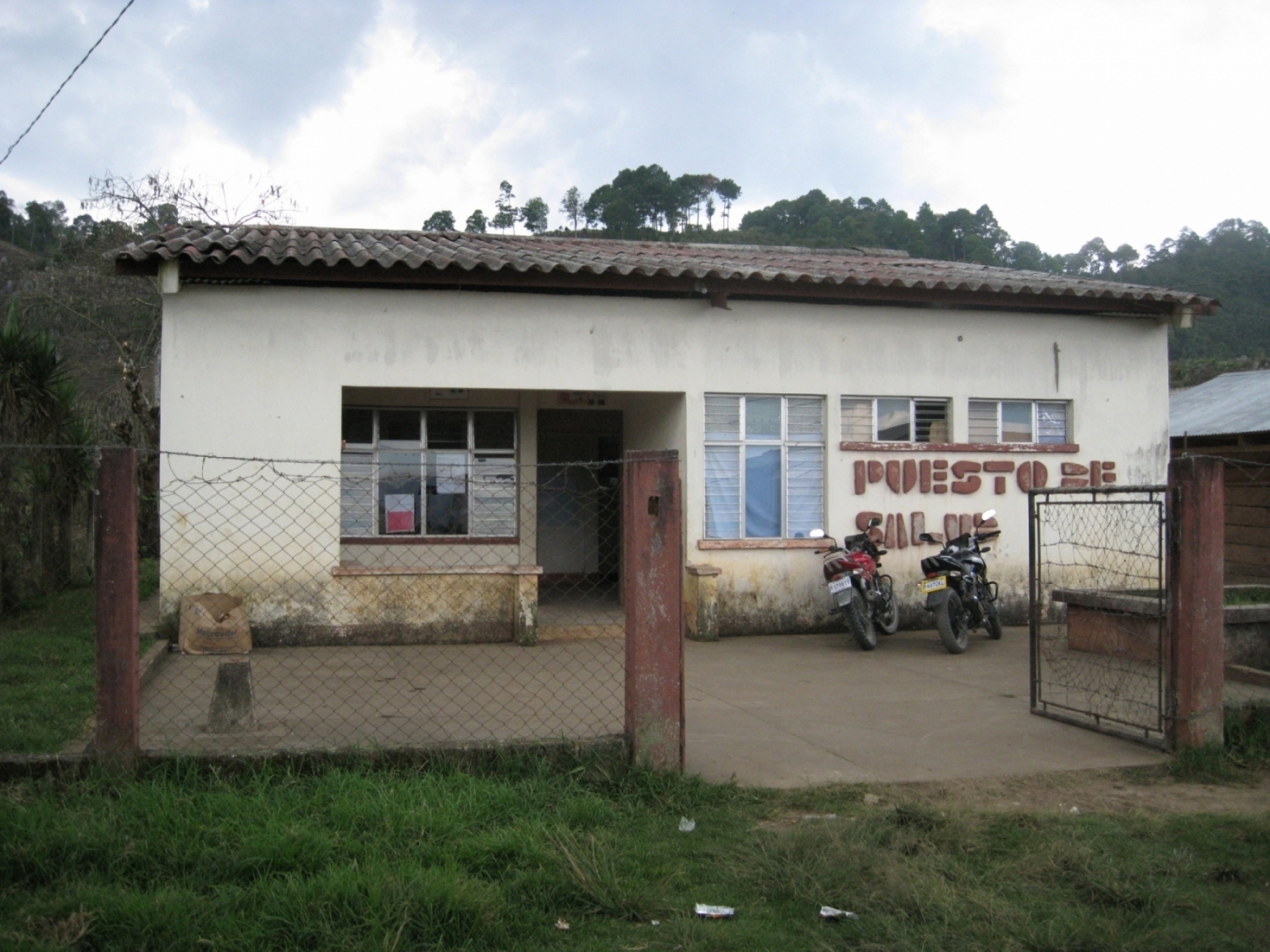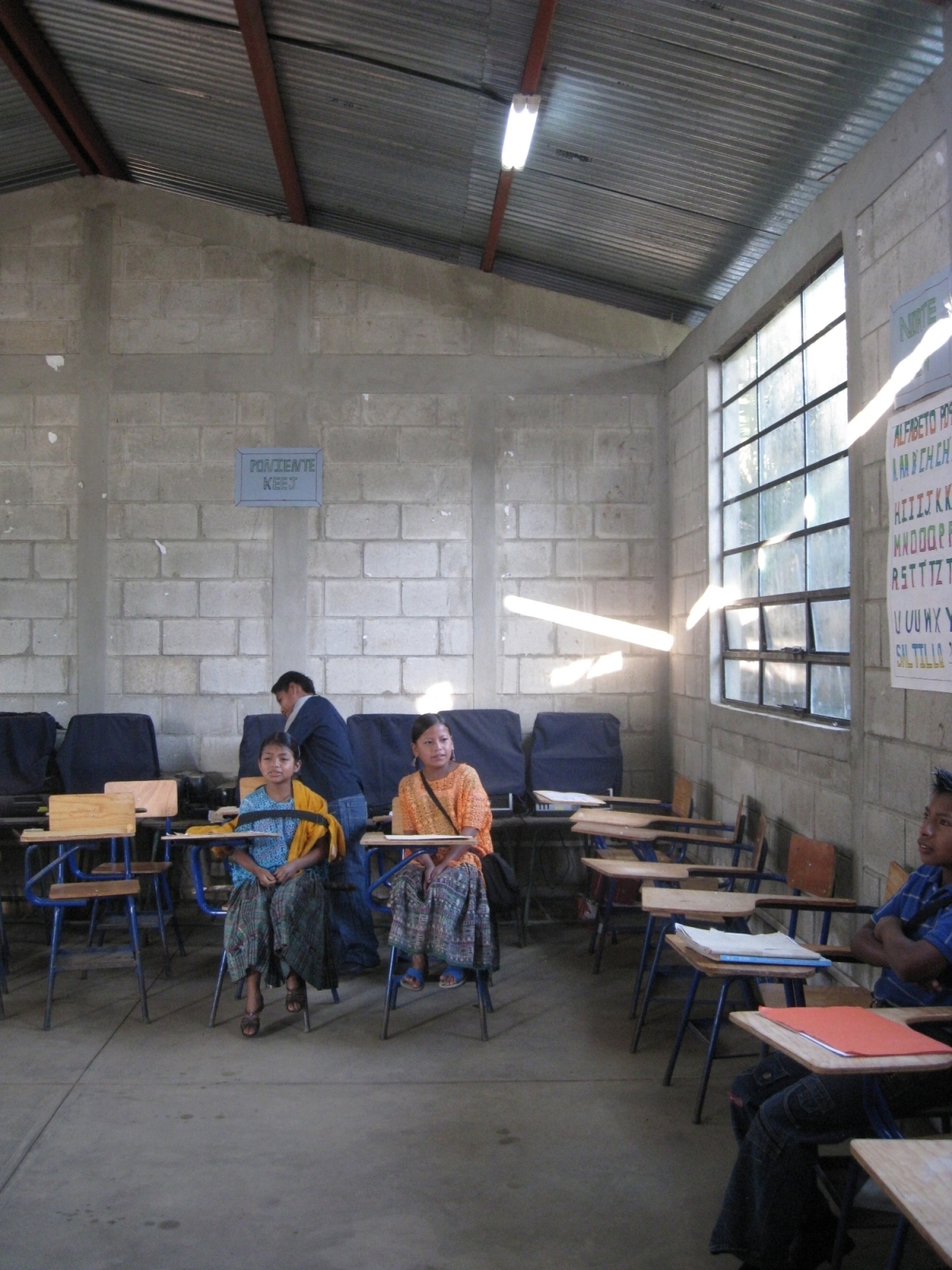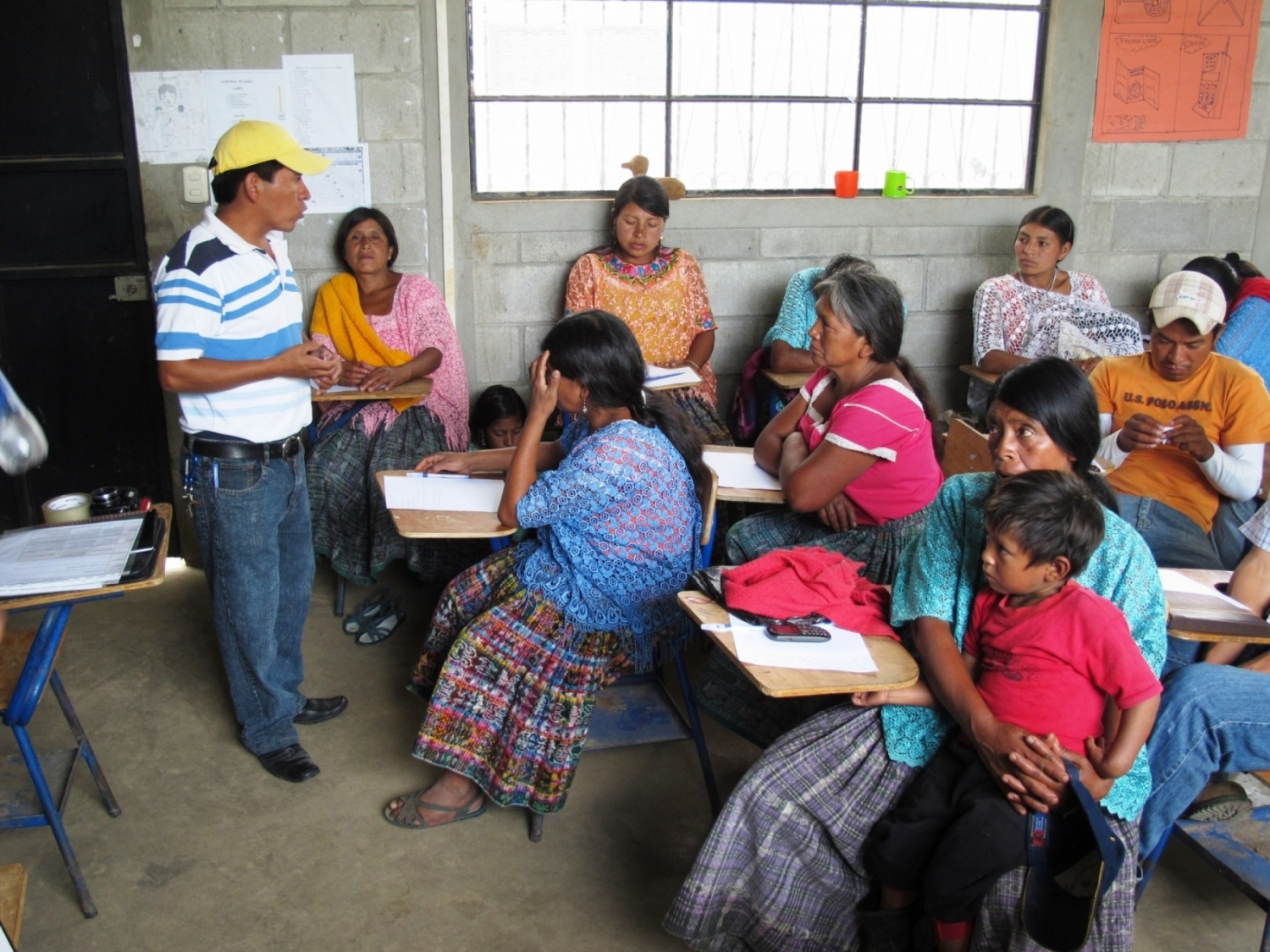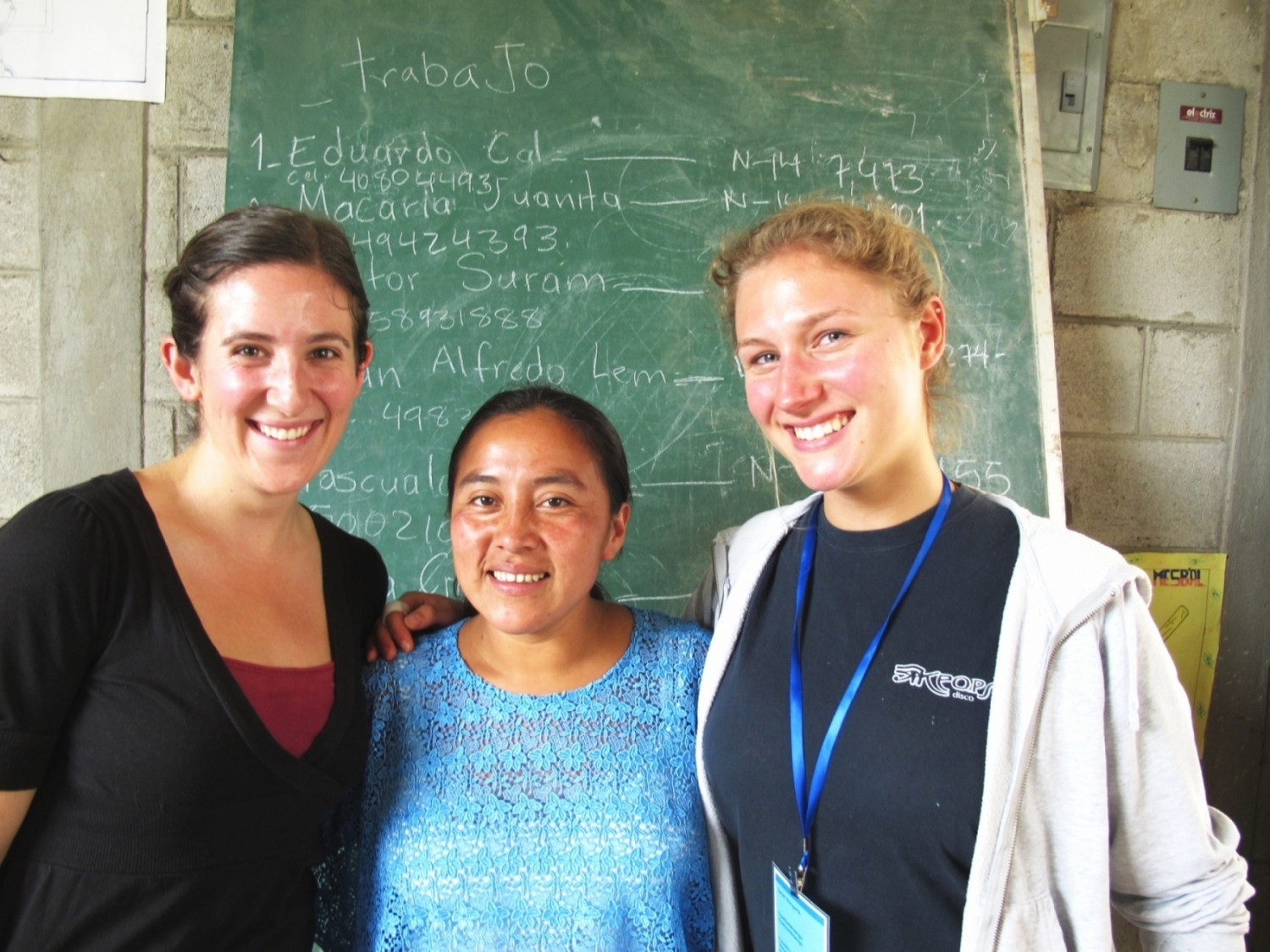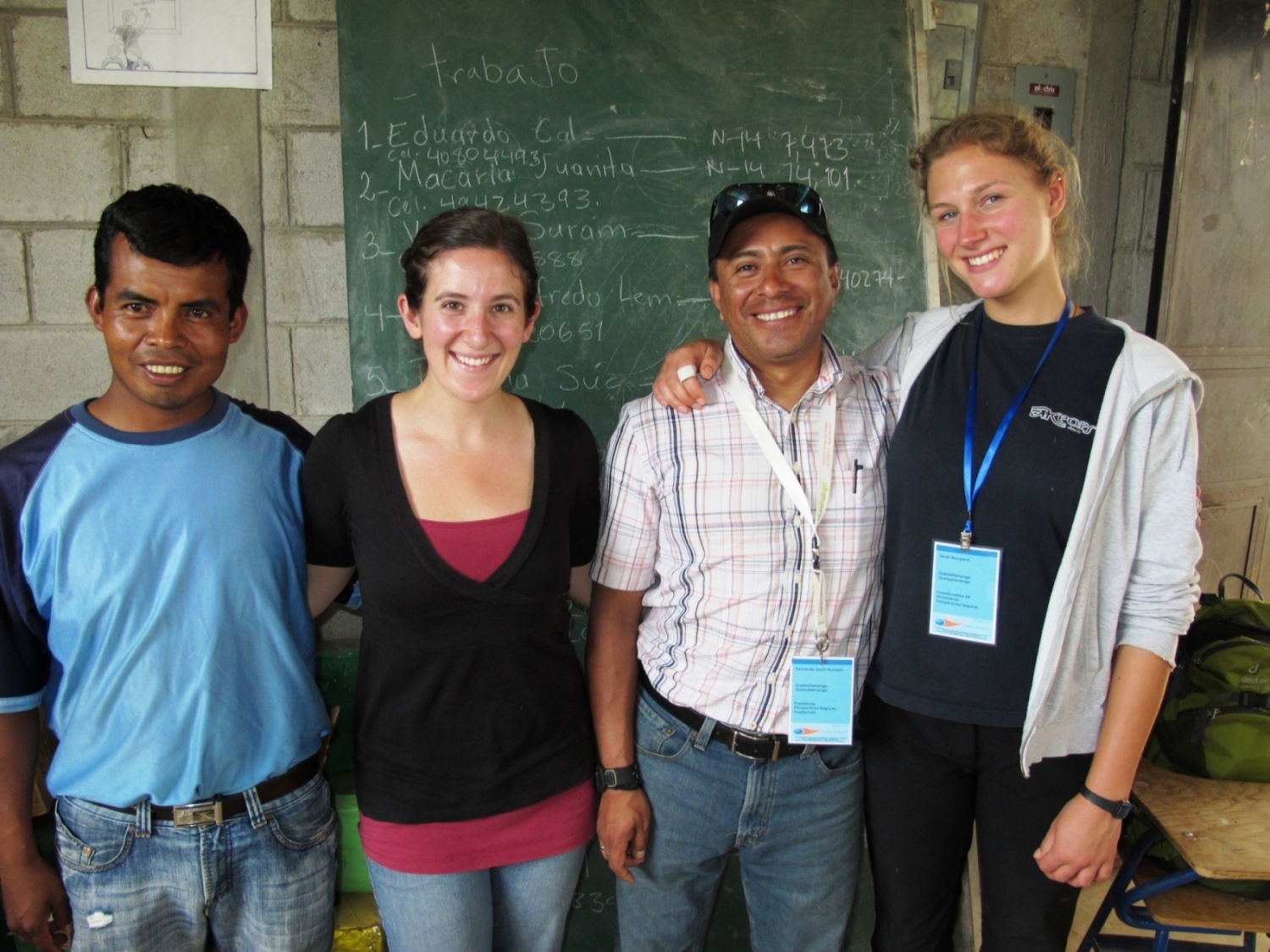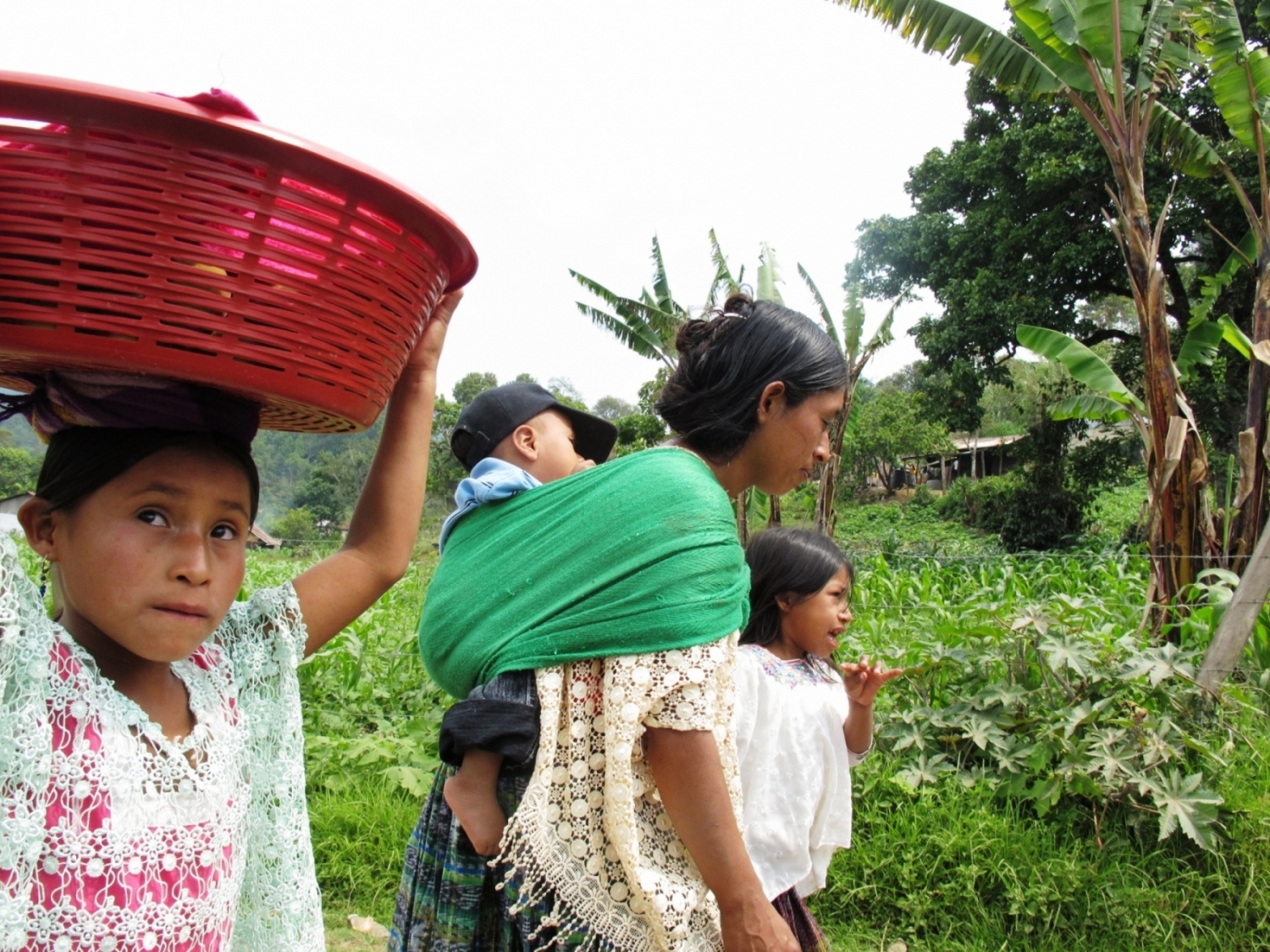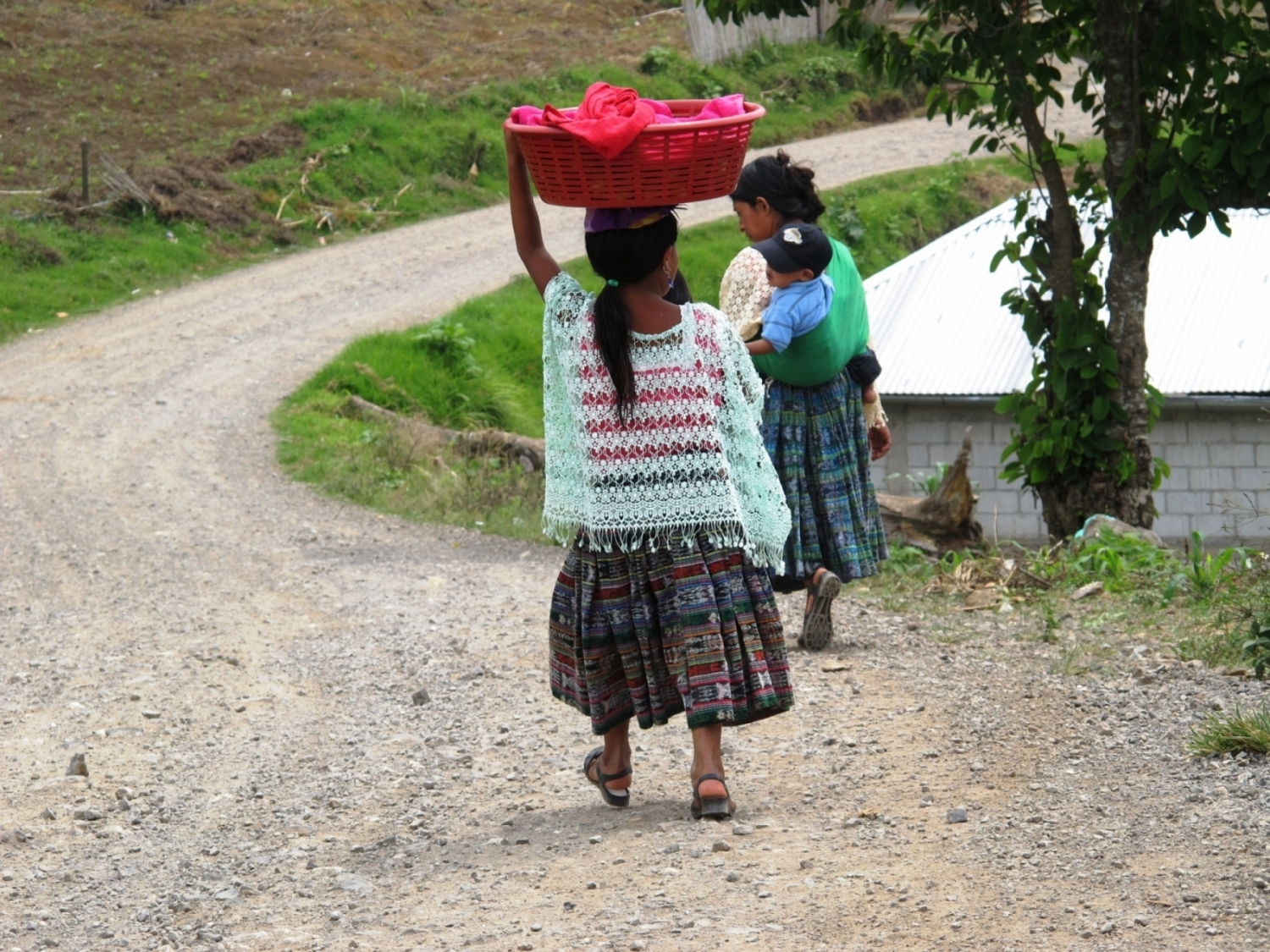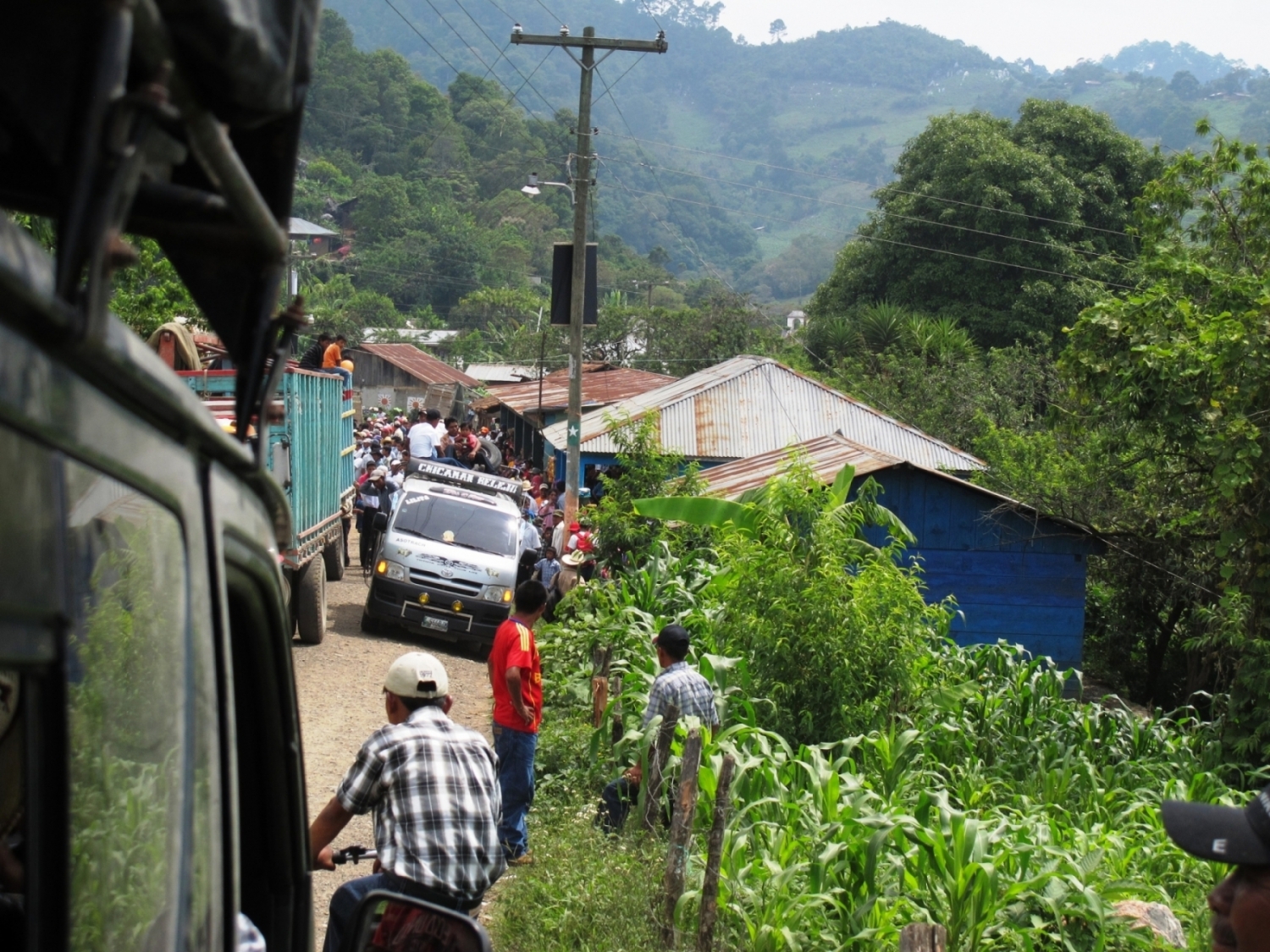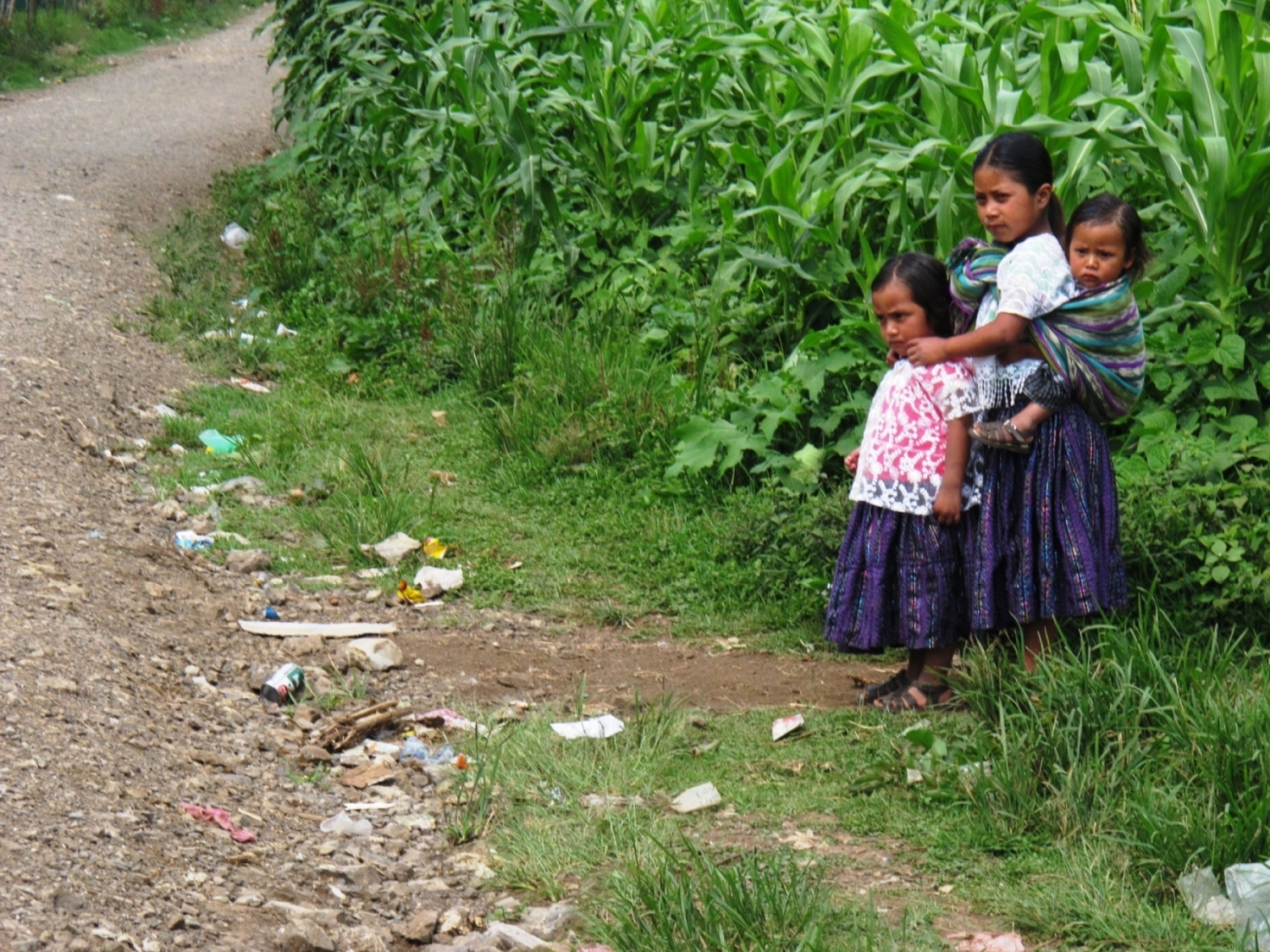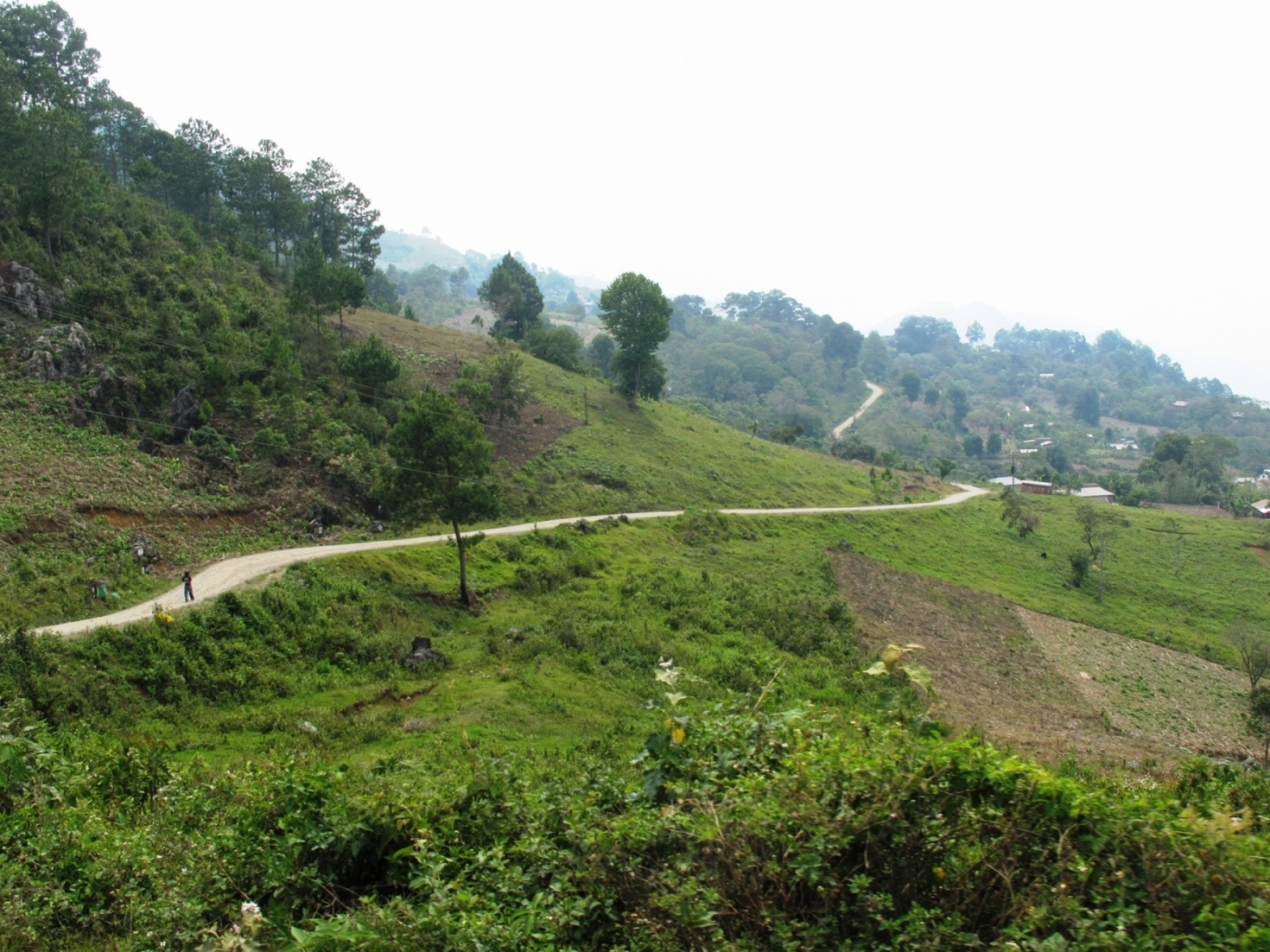 ---
Community Project Exposition
---