Designing for a Self-Determined Lifestyle – Bolivia
I was in a class about architecture and development where we cultivated a design/build project involving the NGO CAPEDIS that supports orphaned youth with mental and physical disabilities in Cochabamba, Bolvia. At the end of the semester, we went to Bolivia and constructed pathways and ramps at a housing facility for the youth. The focus of the project was to effectively integrate the pathways into surrounding farming lands to increase the quality of life for the kids.
I continued working on this project with a colleague as part of my design thesis. Our goal was to create an independent living environment through applying phytoremediation as an architectural device to address the needs of these disadvantaged youth and provide them with an environment that they could fully enjoy and interact with. Given that Bolivia is the poorest country in South America, people with disabilities do not have the access or rights that they do in the USA, and we wanted this project to provide them with a built environment to live a more self-determined lifestyle. We were invited to attend the Clinton Global Initiative University for our commitment to action via this project.
---
Clinton Global Initiative
---
---
Foundation for Sustainable Development – Cochabamba, Bolivia
---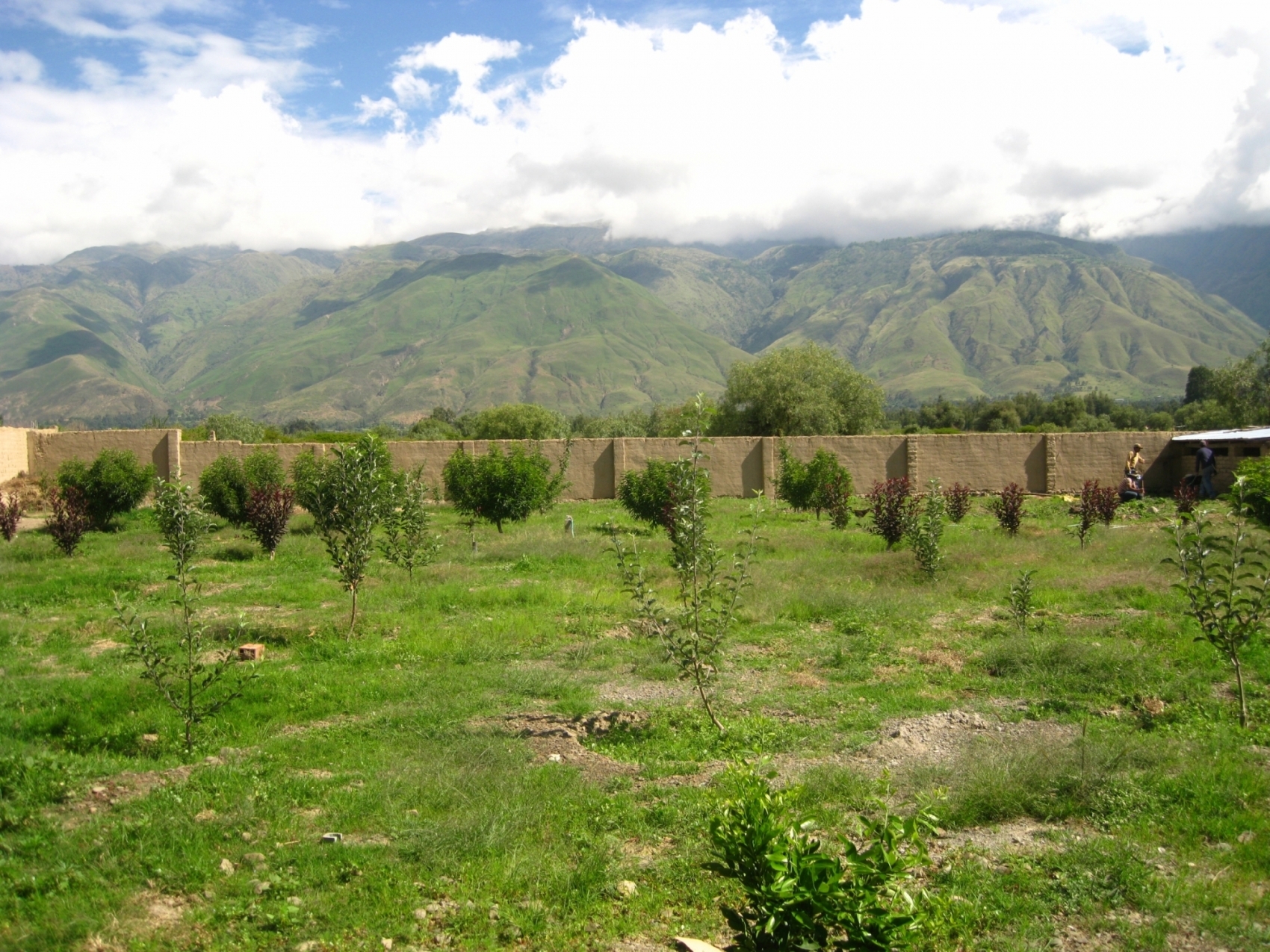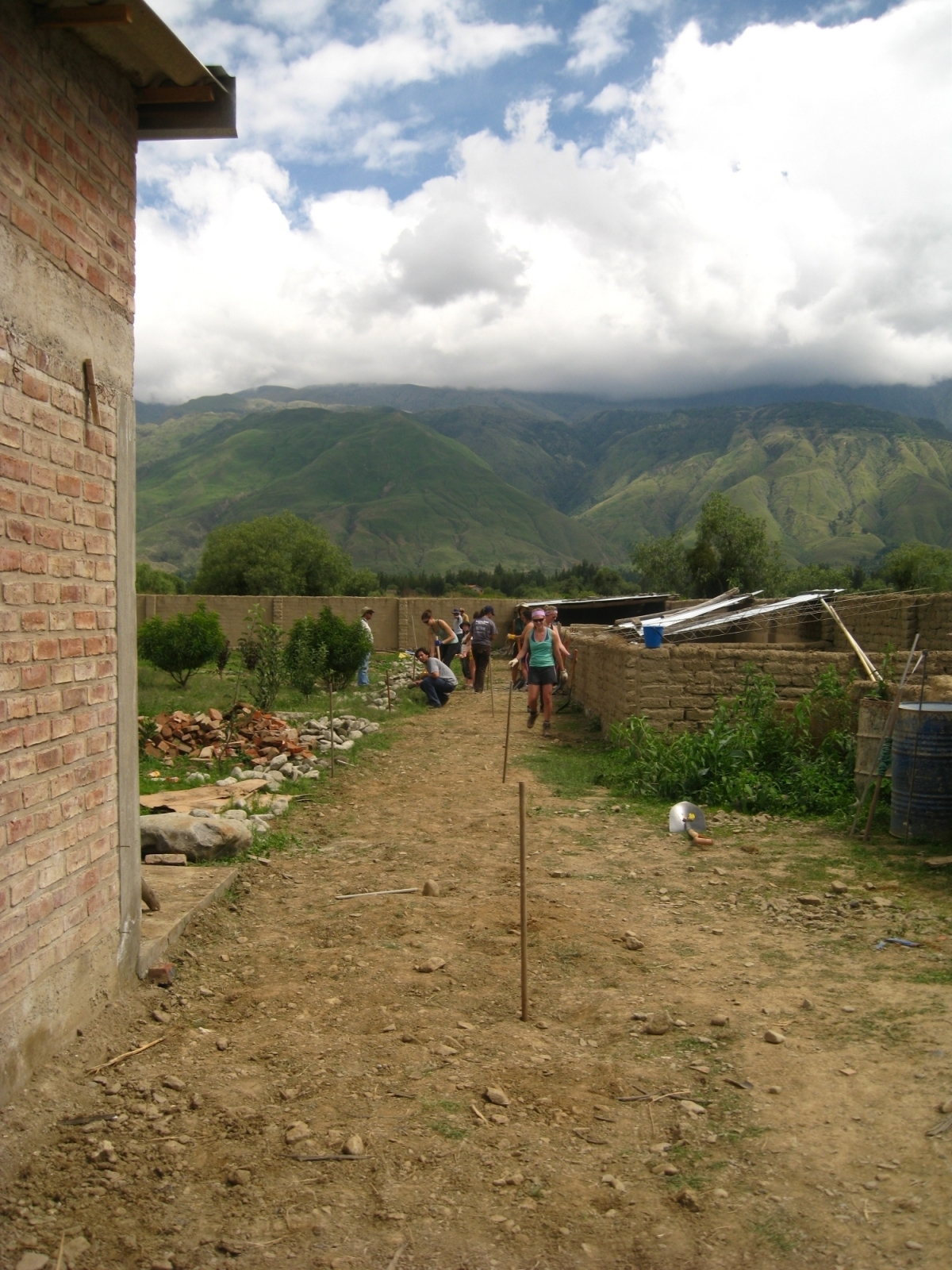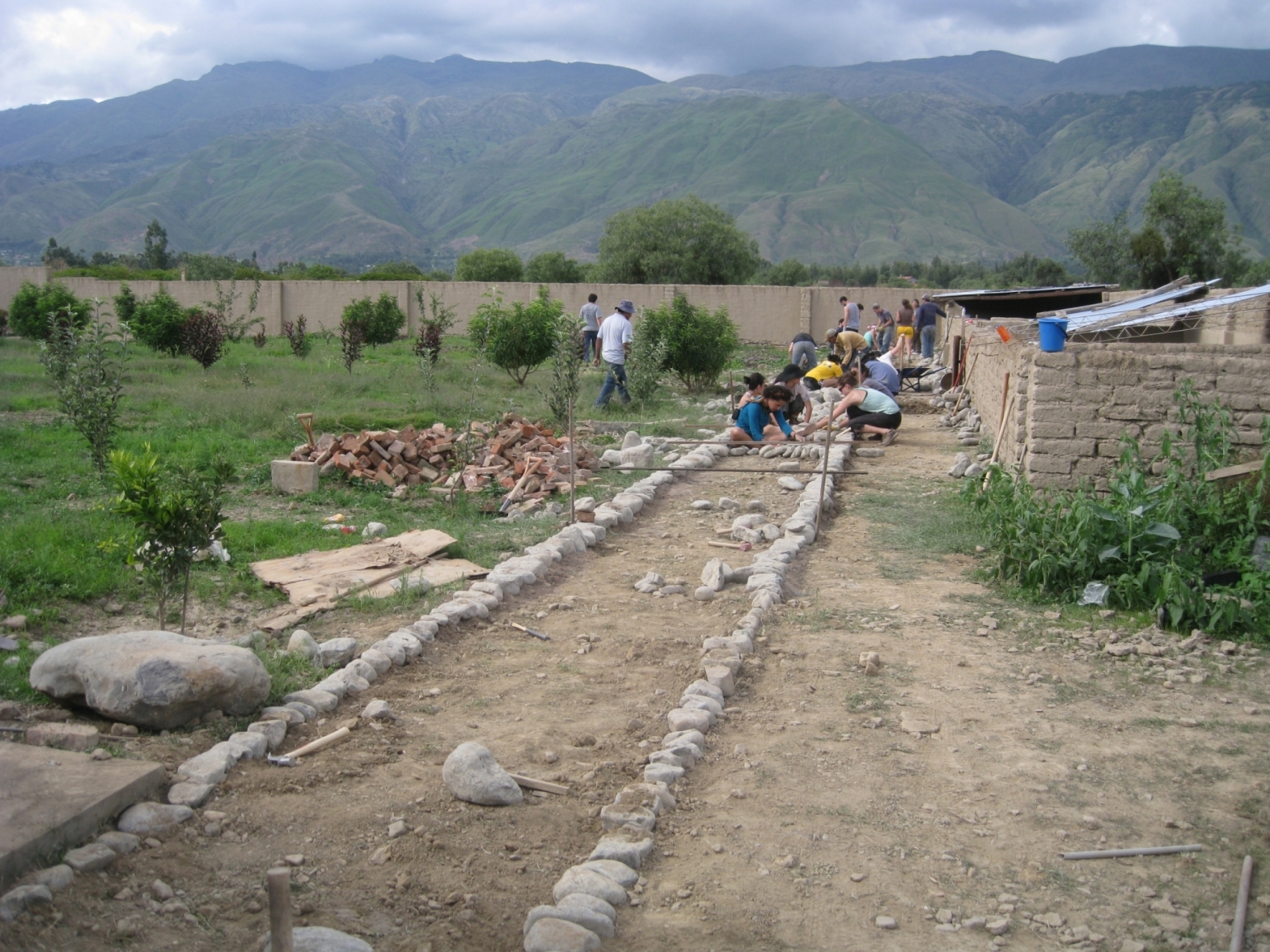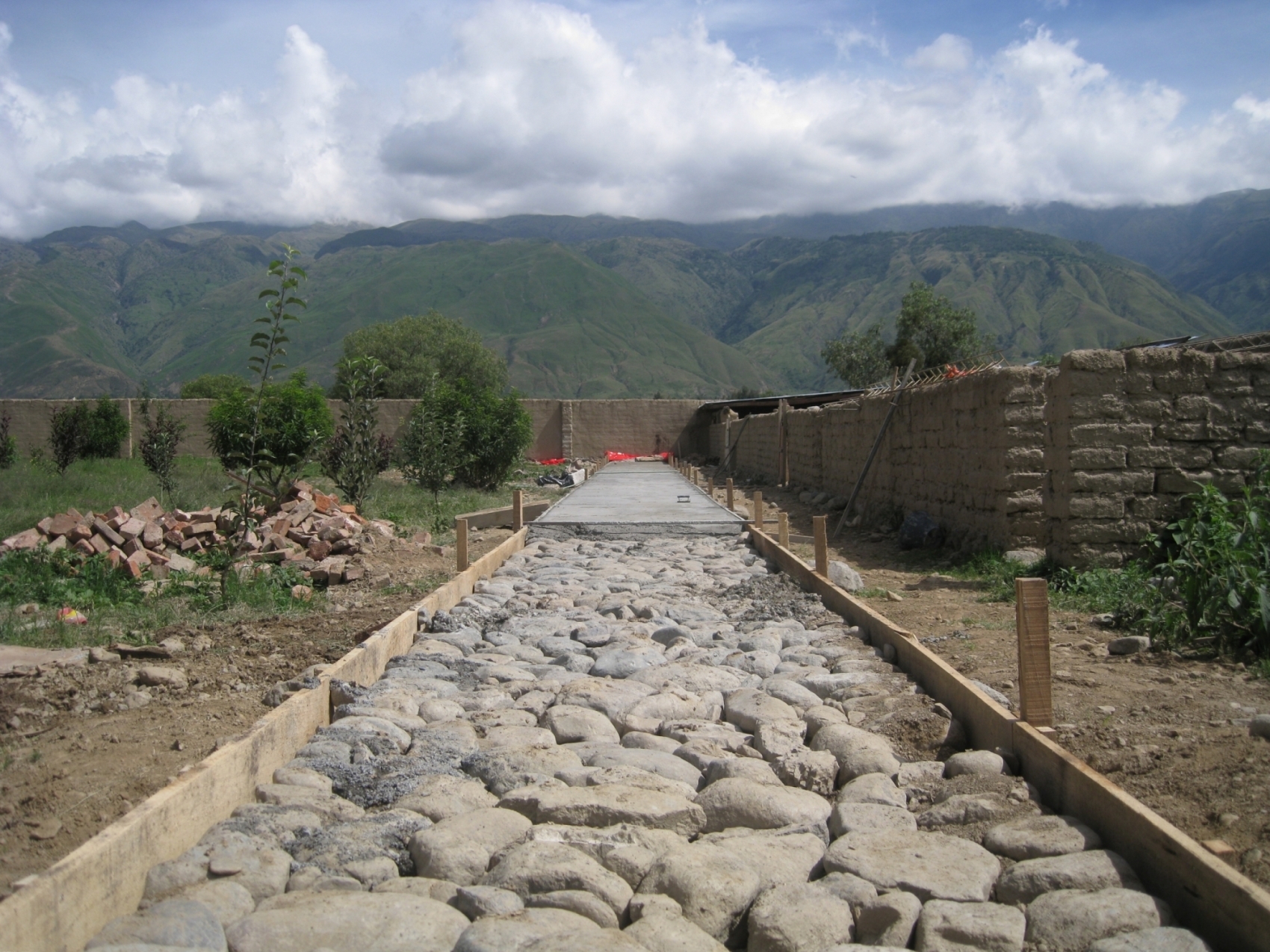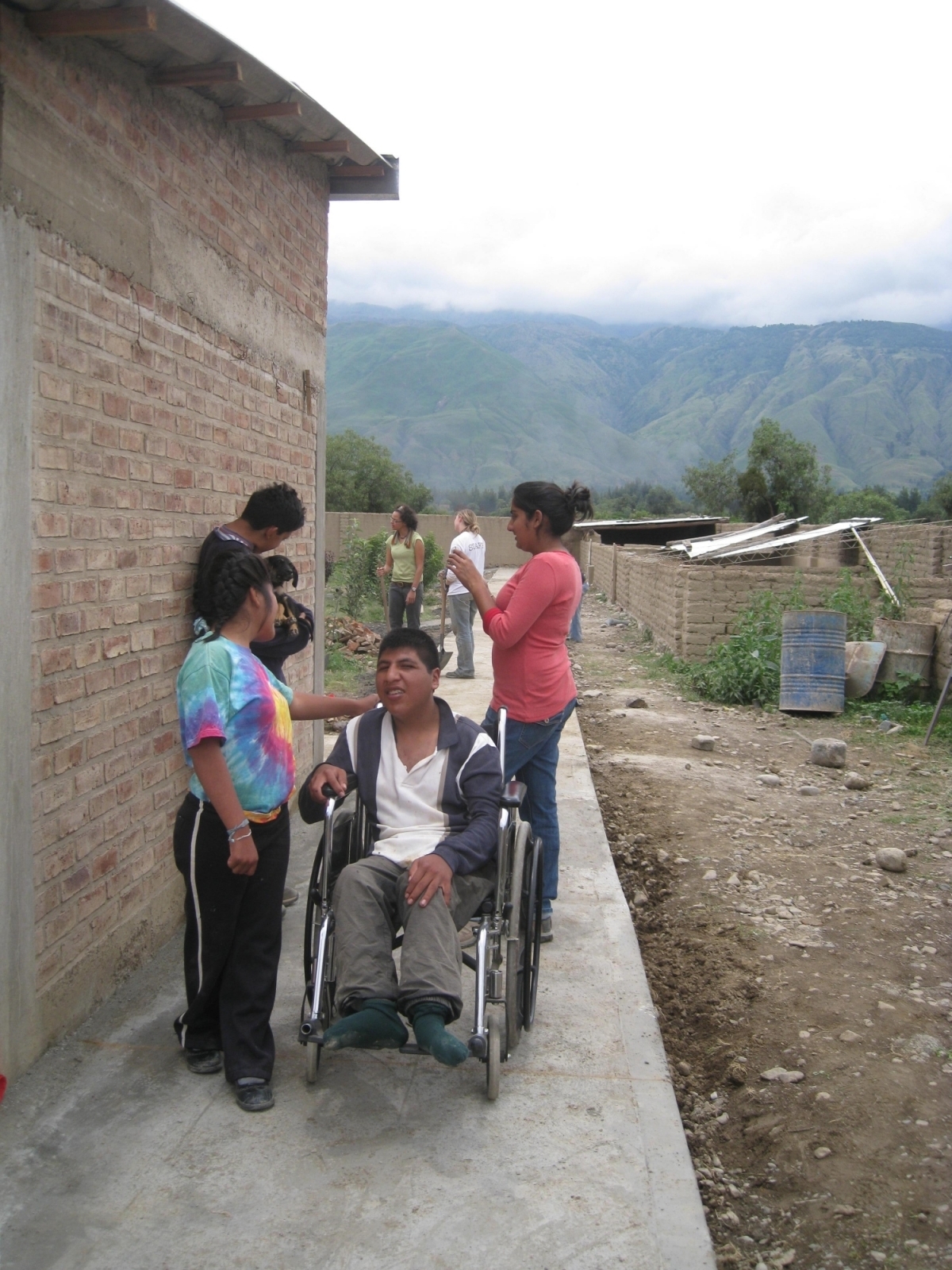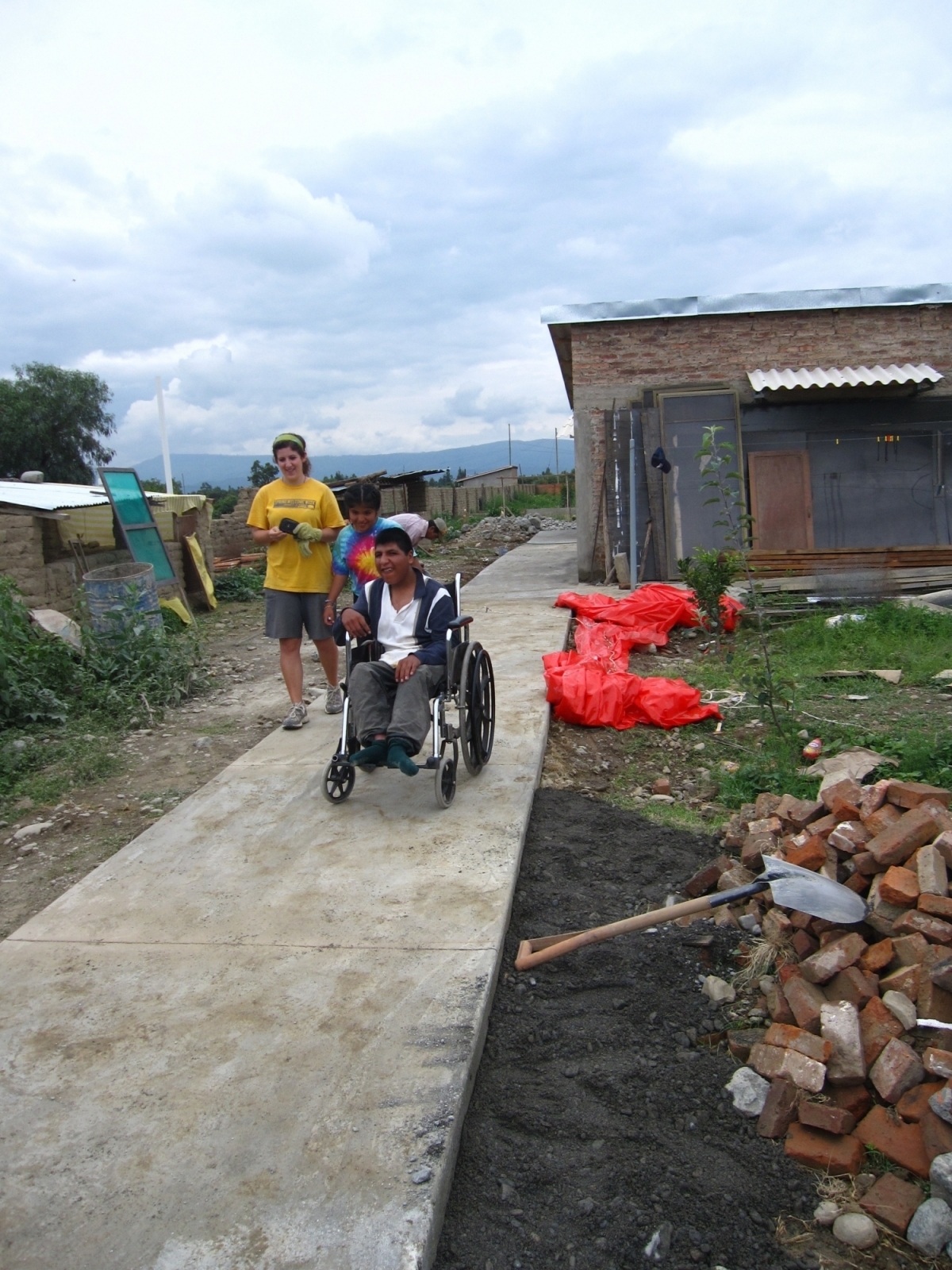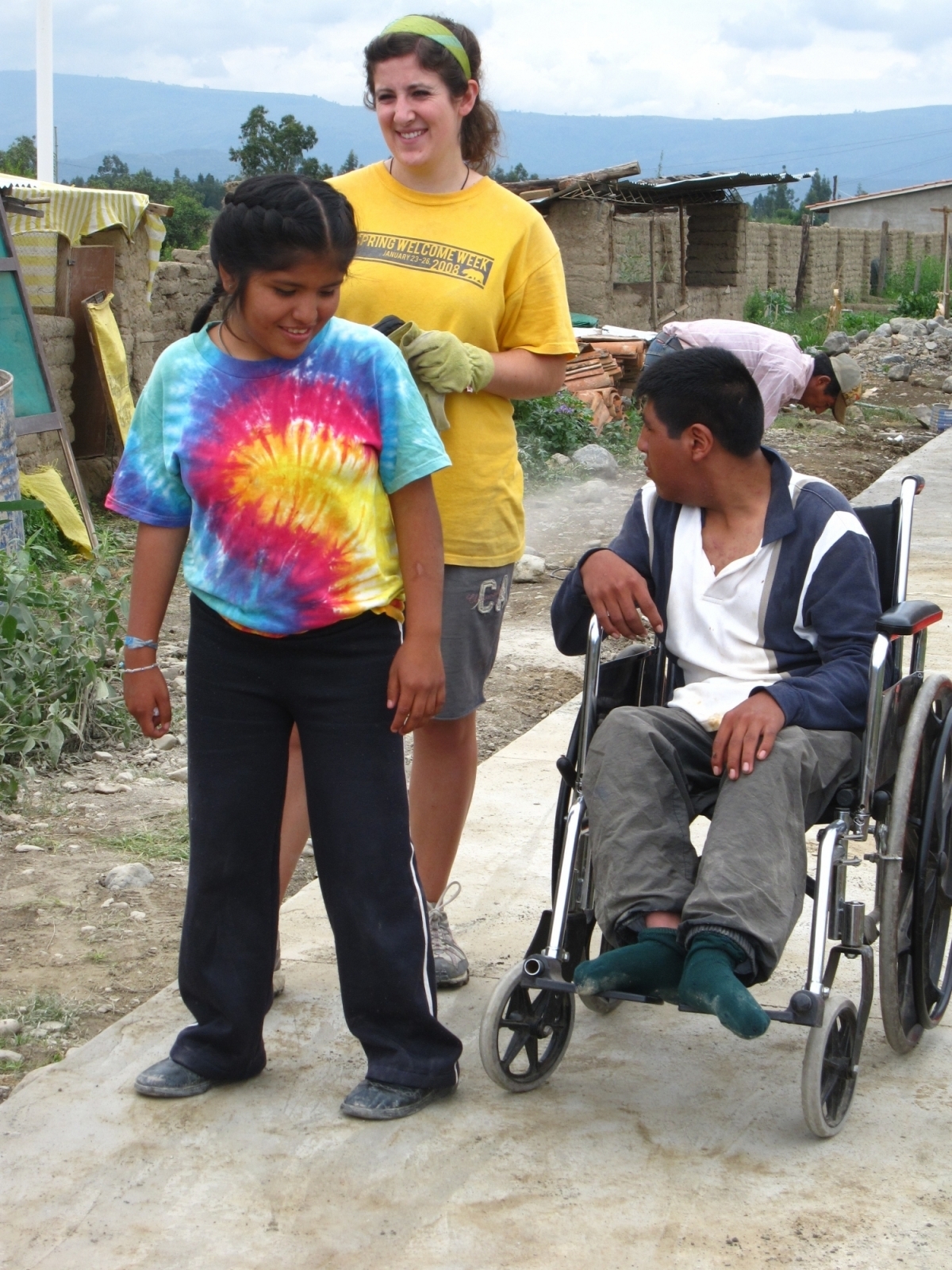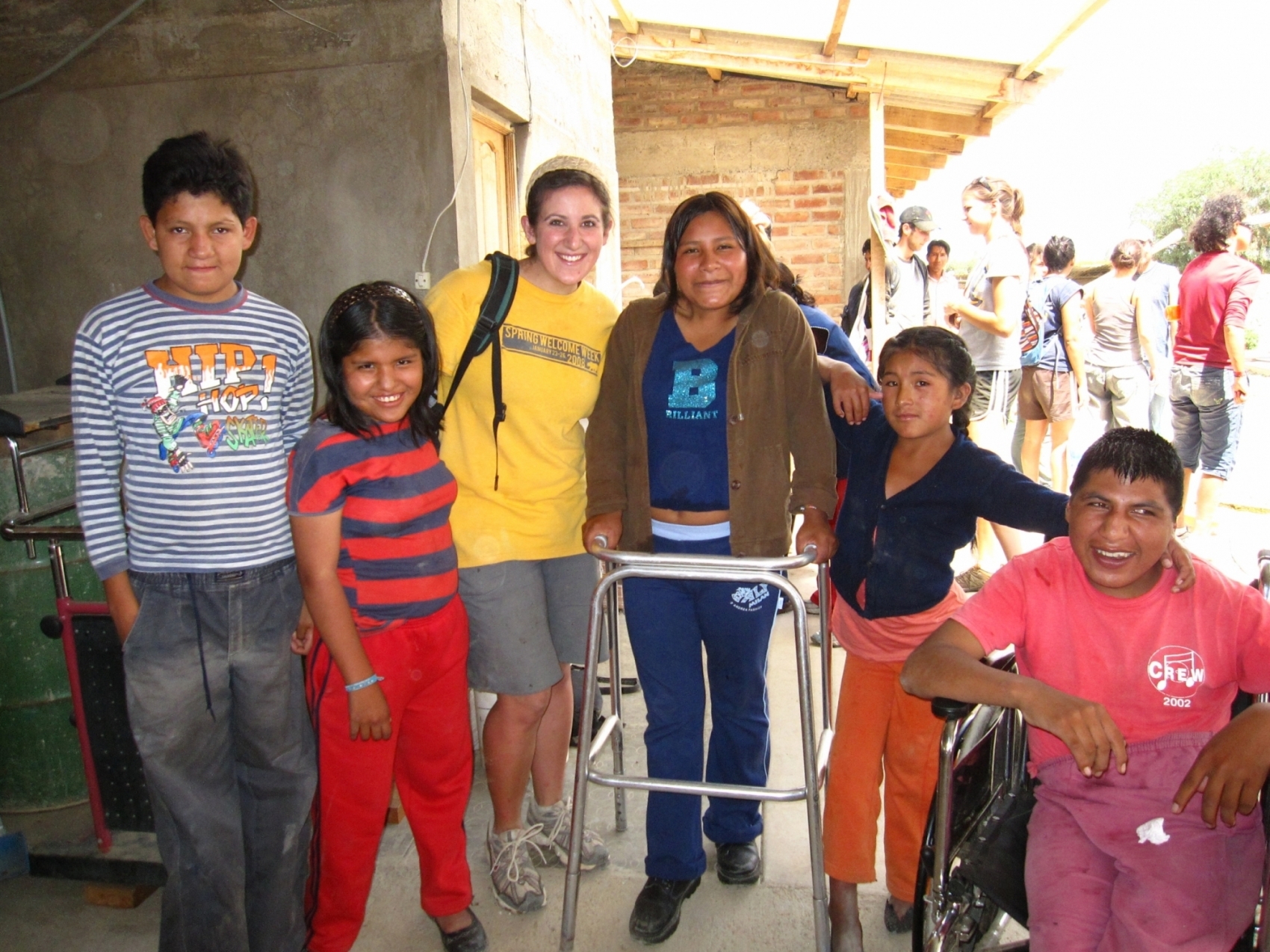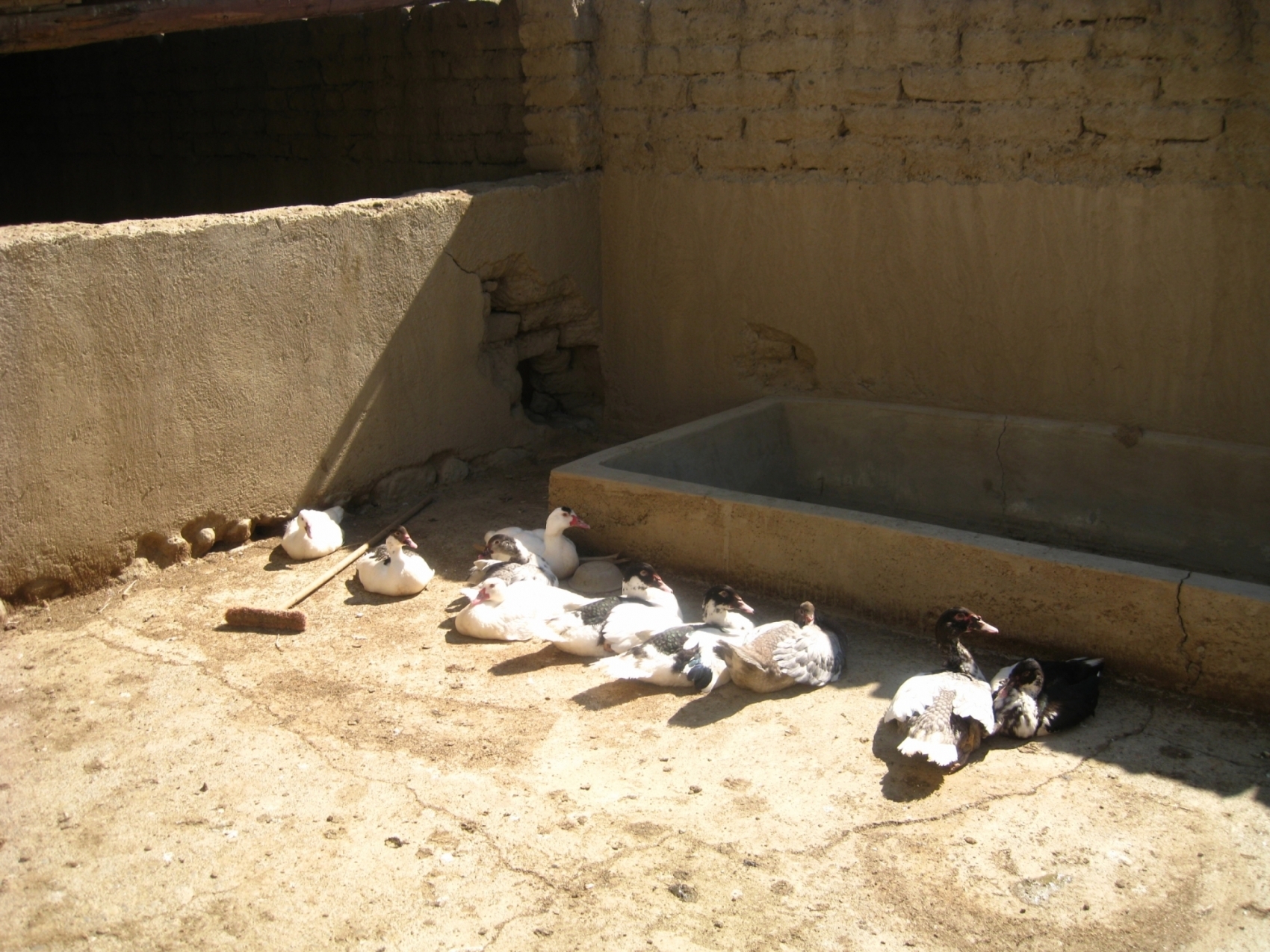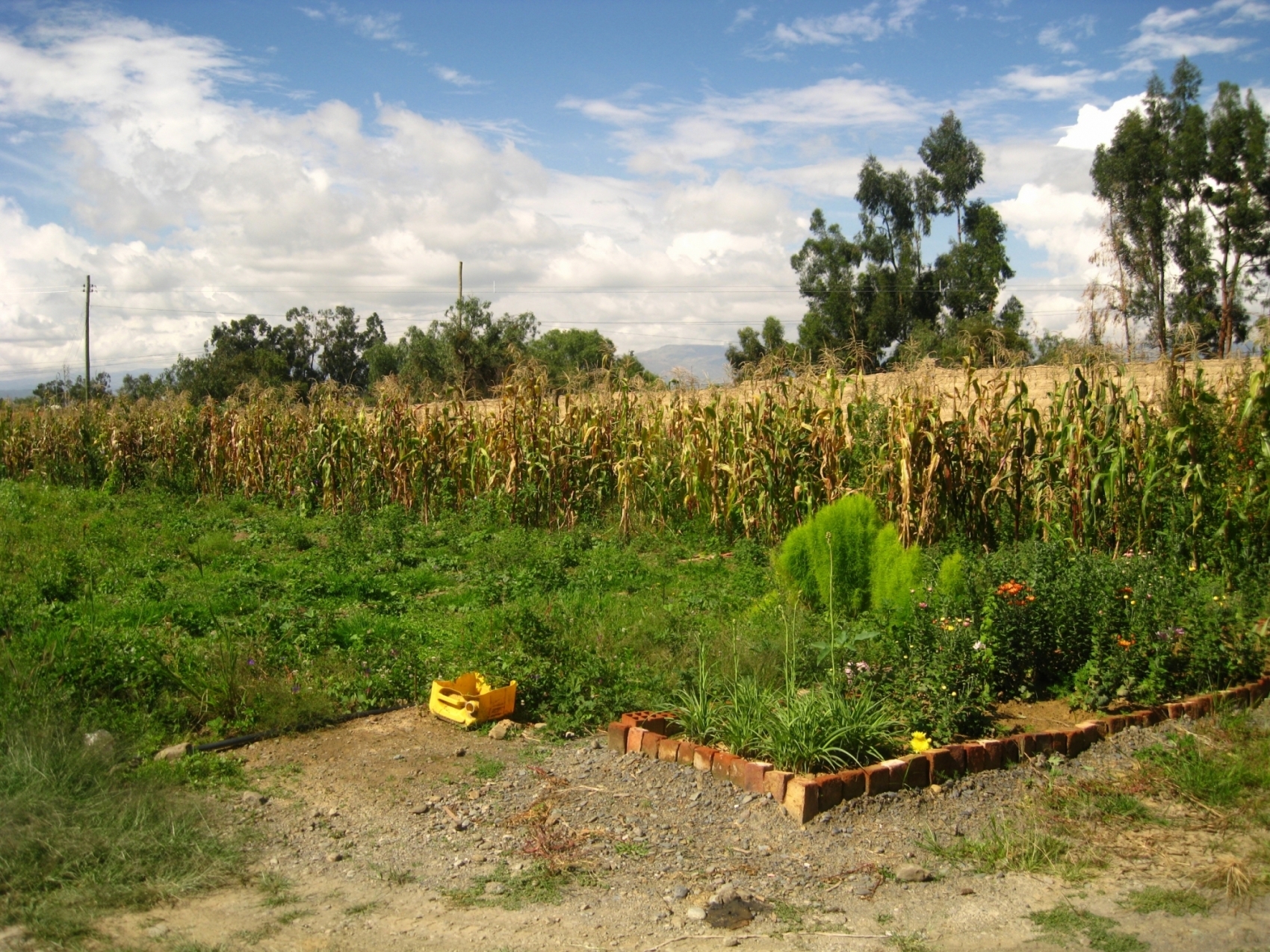 ---
Designing for a Self-Determined Lifestyle – Design Thesis
---
Computer Programs Used: Photoshop, Illustrator, AutoCAD, Rhino
Data Collection Methods: Onsite measurements, informal interviews, participant observation